Deep brain stimulation improves performance on cognitive control tasks and increases theta oscillations in the medial, and lateral prefrontal cortex.
Differences in cognitive control appear to be a matter of degree in healthy individuals.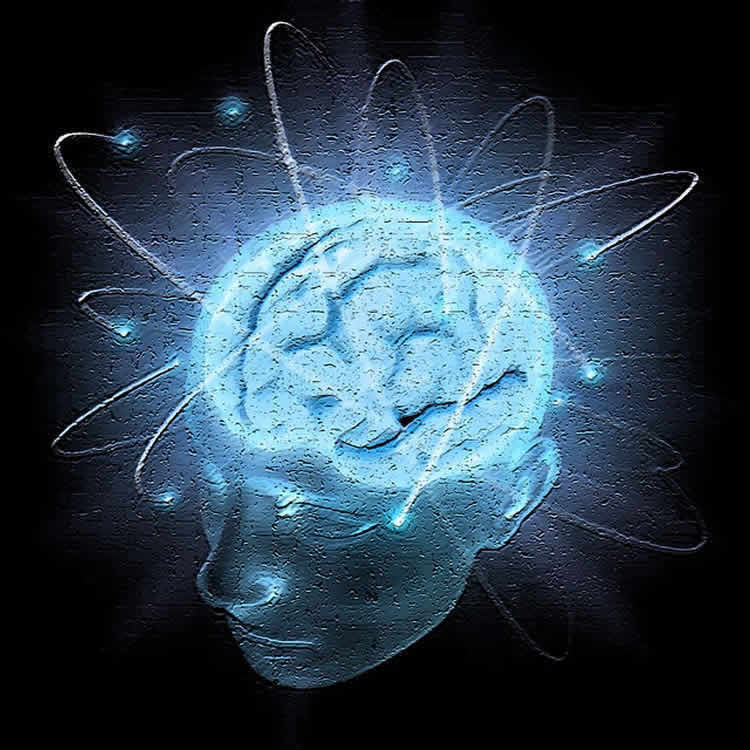 Study confirms the acceptability, feasibility and safety for using Project: EVO, a action video game experience, for children on the autism spectrum with co-occurring ADHD.
Researchers report two neural networks broadly overlap in people who intentionally let their minds wander.
Study identifies a neural pathway associated with error monitoring and attention function in some psychiatric disorders such as ADHD, ASD, and schizophrenia. Researchers say the pathway could be modulated with the help of transcranial magnetic stimulation or transcranial direct current stimulation.
The activity of the dorsal anterior cingulate cortex (dACC) during motivated control reflects the calculation of surprise. The findings take cognitive control research to new heights by providing insight into how the dACC works as a component of a brain network that supports motivated behaviors.
Study reveals cognitive control can drive cheaters to be honest, and honest people to cheat.
Researchers are embarking on a new project to better understand the mechanisms of cognitive control.They hope to generate a specific mathematical model for each individual's brain activity in order to understand how cognitive control differs between people.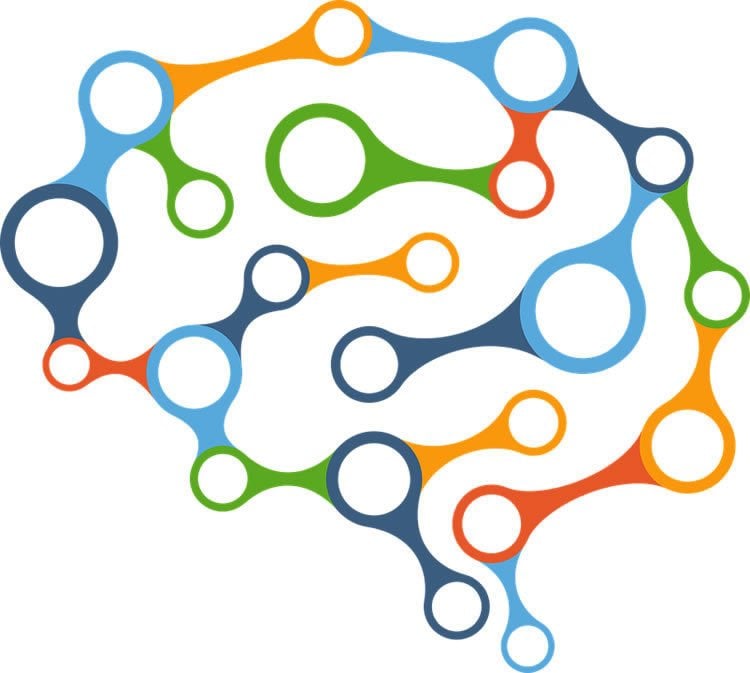 Researchers investigate the neuroscience behind how some people are better at resisting temptation that others.
Researchers investigate children's thought processes as they figure out how to deceive others.