Anthracycline based chemotherapies could have greater negative effects on cognition than nonanthracycline treatments for breast cancer survivors, a new study reports.
Researchers look at the critical role connector hubs play in filtering and routing information in neural networks.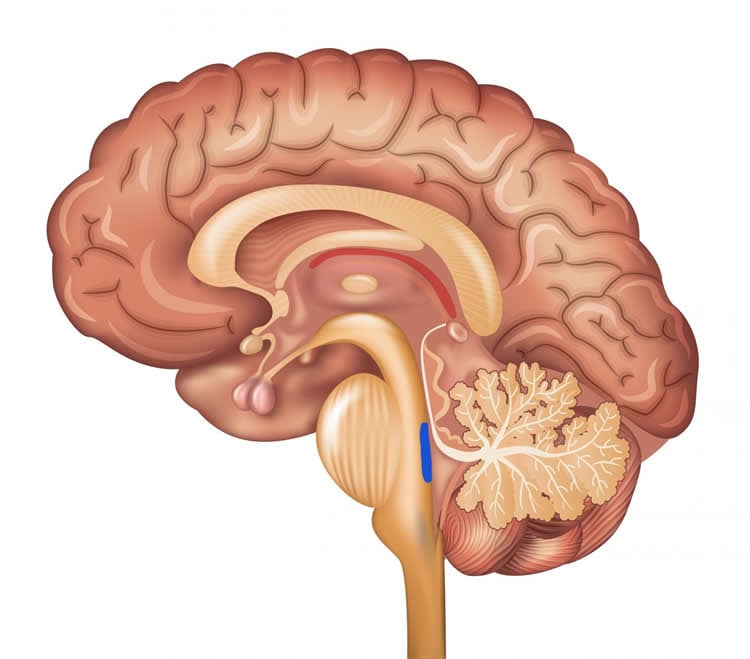 A new study reports the locus coeruleus, an area of the brain essential for maintaining cognitive function, is vulnerable to toxins and infections. This brain area appears to be the first place affected by late onset Alzheimer's.
High resolution imaging reveals the human cerebellum is 80% of the area of the cortex. The findings indicate this area of the brain likely grew larger as human behavior and cognition evolved.
MicroRNA-132 regulates neurogenesis in the hippocampus, according to both mouse and human tissue studies. Restoring levels of microRNA-132 in mouse models of Alzheimer's disease reduces neurogenetic deficits and restores cognitive abilities, researchers say.
When mental and physical tasks are put in direct competition, cognition tends to win out. Researchers suggest more energy is directed to the brain than the body, supporting the 'selfish brain' theory of evolution.
Researchers use the TV show 'Sherlock' to investigate how the brain segments experiences during perception and long-term memory formation.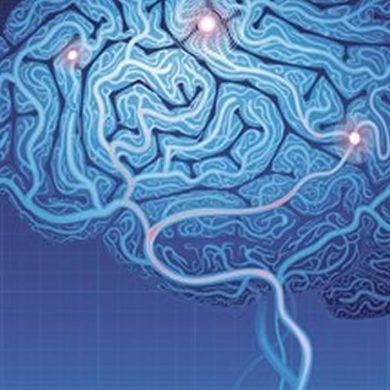 Study identifies a different set of individual neurons in the medial frontal cortex that is responsible for memory-based decision making. The findings have implications for the treatment of Alzheimer's disease, schizophrenia, and other disorders associated with problems in cognitive flexibility.
Cognitive immobility is a form of mental entrapment that leads to conscious or unconscious efforts to recreate past instances in familiar locations.
Up to 12% of adult drinkers experience anxiety during a hangover. Researchers examine how some are prone to feeling more anxious when experiencing a hangover.