Advanced sleep phase may affect as many as one in 300 people, and may be the result of a genetic trait.
Yesterday, the Nobel Assembly at the Karolinska Institute announced the 2017 Nobel Prize for Physiology or Medicine is to be awarded jointly to Jeffrey C. Hall, Michael Rosbash and Michael W. Young for their work unraveling the molecular mechanisms behind circadian rhythm.
A new study reveals astrocytes play an surprisingly important role in the body's circadian clock.
Study shows how circadian clock mechanisms boost our ability to maintain our bodies when we are most active.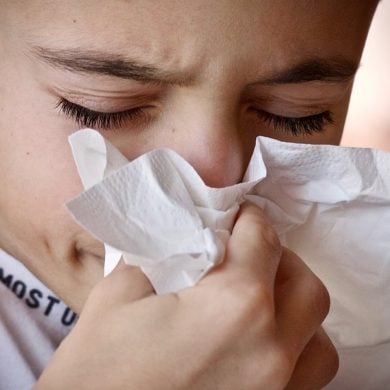 Our circadian rhythm may explain why we are more prone to different health conditions at different points throughout the day.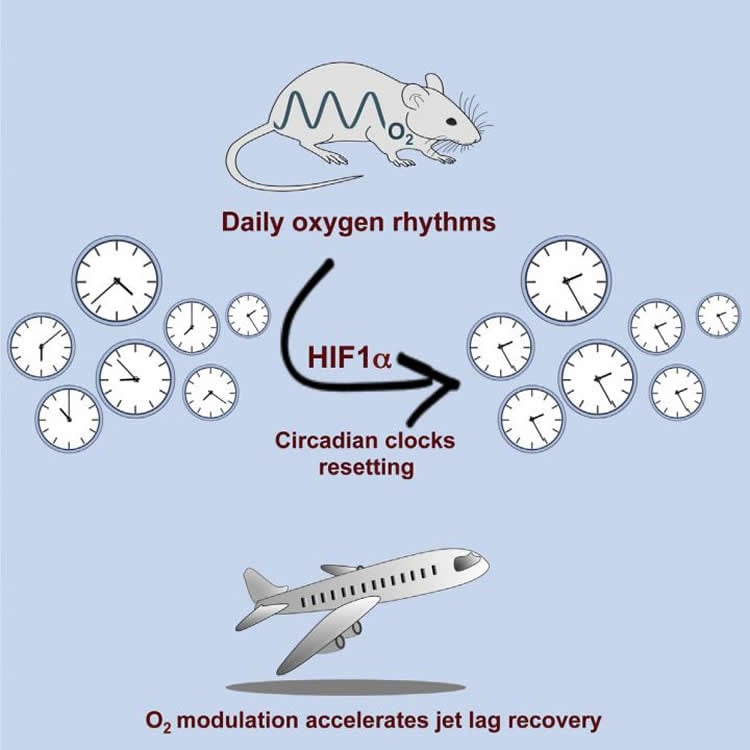 Researchers report variations in surrounding oxygen levels can reset the circadian clock in mice.
Deleting the circadian rhythm-associated BMAL1 gene in animal models, researchers discovered tissue continued to follow a 24-hour rhythm, even in the absence of external stimuli that can influence the cycle.
A new Science study sheds light on how the gut microbiota interacts with circadian rhythm to impact metabolism. Researchers say the finding could help explain why those who work night shifts have higher rates of metabolic diseases.
According to researchers, circadian disruptions can occur years before symptoms of Alzheimer's develop. The findings could help to identify those at risk of developing the neurodegenerative disease as they age.
Prebiotics can help stabilize sleep/wake patterns following circadian rhythm disruptions.