New research into the brain cells of roundworms may help scientists better understand how some humans are better able to cope with stress.
Early life stress alone impairs hippocampal development. Stress, in addition to maternal mistreatment within the first few weeks of life, also hinders amygdala development.
Anhedonia and depression arise when POMC neurons in the arcuate nucleus of the hypothalamus become hyperactive as a result of chronic stress. Reducing the activity also reduces feelings of depression and loss of pleasure.
Chronic stress causes autophagy in adult hippocampal neural stem cells. This results in a decline of hippocampal neurogenesis. Cognitive deficits and mood disorders that arise as a result of chronic stress are a result of autophagic death of hippocampal neural stem cells.
Researchers show chronic stress generates long term changes in the brain. The finding could explain why people suffering from chronic stress are prone to developing additional mental health problems.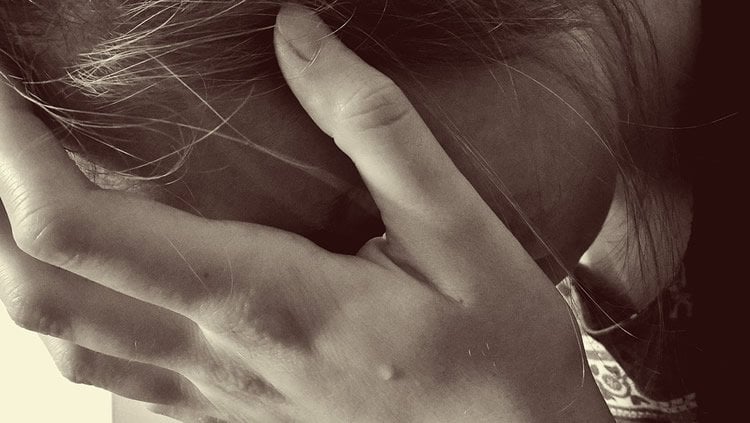 Researchers pin memory loss to neuroinflammation and the immune system following sustained stress.
Findings about how early life social stress affect brain connections in mice may have implications for treating human psychiatric illnesses.
Chronic stress which involves the HPA axis may contribute to the development of Alzheimer's disease, researchers report.
Chronic stress invokes irritable bowel syndrome-like symptoms in mouse models.
In mice, social stress can increase risk factors for cardiovascular disease and shorten life span, researchers report.