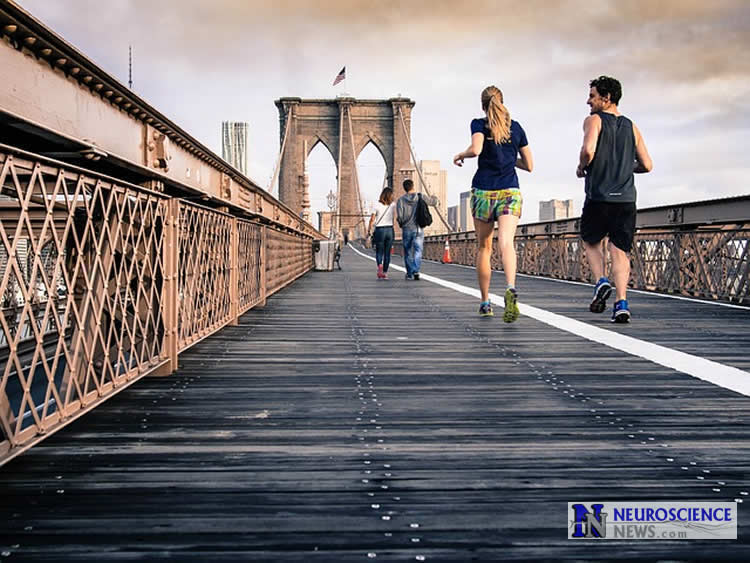 Researchers report running can help mitigate the impact chronic stress has on the hippocampus.
Deep sleep restores the medial prefrontal cortex mechanisms that restore emotion. This lowers emotional and physiological reactivity, preventing the escalation of stress and anxiety.
A new study reports that after chronic stress, primed immune cells cause an excessive reaction to a later event.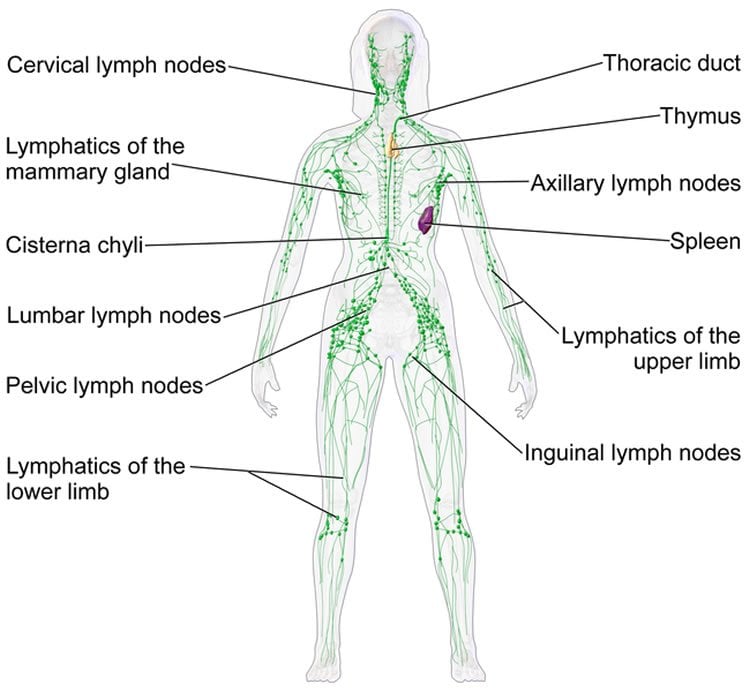 Researchers report immune cells in the spleen can contribute to chronic anxiety following psychological stress.
Using chemogenetic technology to deactivate a small group of neurons in the claustrum made mice more resilient against chronic stress and reduced anxiety behaviors.
According to new research, stress induced depression may be overcome by inducing neurons which were activated during previous positive experiences.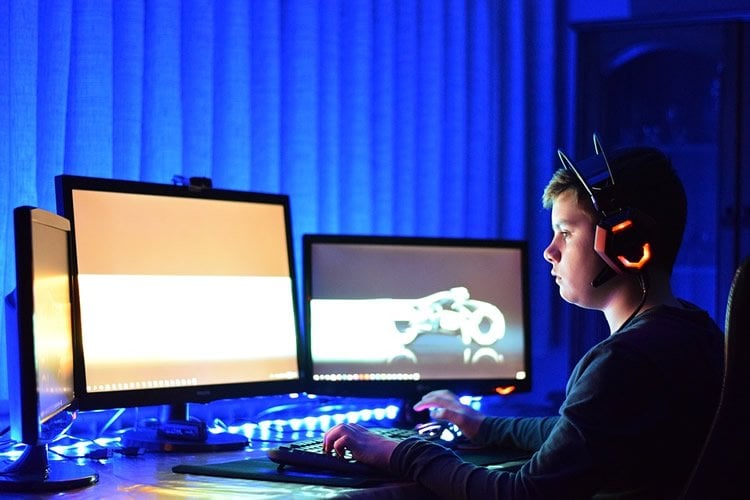 Gene expression is influence by gamers' degree of social connectedness to others, researchers report. For those with online gaming addiction, the gene expression can lead to chronic stress.
Anhedonia and depression arise when POMC neurons in the arcuate nucleus of the hypothalamus become hyperactive as a result of chronic stress. Reducing the activity also reduces feelings of depression and loss of pleasure.
Rats susceptible to anhedonia have more serotonin neurons in the ventral dorsal raphe nucleus. However, activating neurons in the central amygdala reduced the serotonin signaling and lowered the effects of social stress.
Brief periods of brain plasticity can provide opportunities to recover from stress disorders, researchers report.