Using optogenetics, researchers manipulated pulses of neural activity during non REM sleep that made mice either remember of forget things they had learned. This novel study demonstrated that altering sleep spindle oscillations during sleep has an impact on memory formation and retention.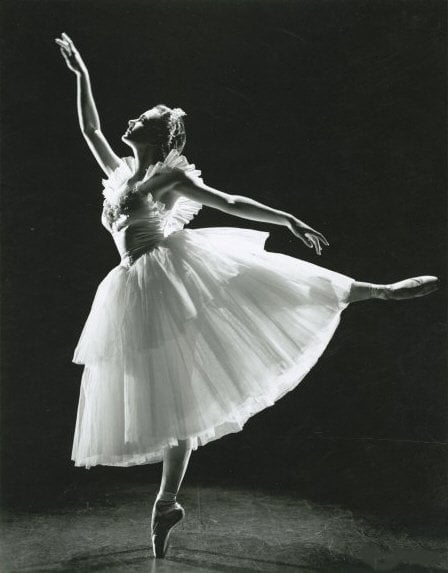 Researchers report on differences in the brain structures of ballet dancers which could help them avoid feeling dizzy when they pirouette. The finding could help improve treatment for patients with chronic dizziness.
Specific genes that contribute as risks for developing schizophrenia also affect the thickness and size of the brain's surface.
According to new research, there is greater connectivity between certain brain regions in people who successfully quit smoking.
Spontaneously generated patterns of activity by local neural networks in the developing visual cortex provide the basis for long range connections that are established throughout brain activity over the course of cortical development, researchers report.
Researchers reveal how both error and reward signals are organized within the cerebral cortex.
Researchers report the amount of glucose that reaches the brain is significantly reduced after only three days of following a high fat diet.
Researchers have traced neural pathways that connect the brain to the gut. The findings provide a biological mechanism that explains how stress can cause ulcers.
Using electrochemical stimulation and robot assisted rehabilitation techniques, researchers restore walking ability in a paraplegic rat. The study reports reorganization of neural branching in the reticular formation leads to new connections and is key to motor skill recovery.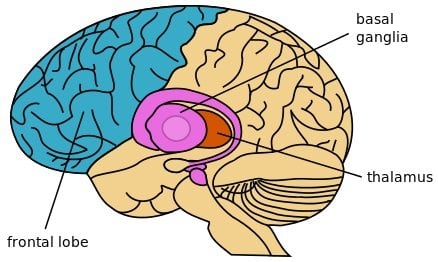 Genes alone don't determine how the cerebral cortex grows into separate functional areas. Input from the thalamus is also crucially required, a new study suggests.