Work by IRB Barcelona researchers will further the study of neurodegenerative diseases such as Lafora progressive myoclonic epilepsy. Collaborative research...
A new study finds that the ear delivers sound information to the brain in a surprisingly organized fashion. The brain...
Just one week of speech therapy may reorganize the brain, helping to reduce stuttering, according to a study published in the August 8, 2012, online issue of Neurology, the medical journal of the American Academy of Neurology.
Researchers use induced pluripotent stem cells to advance disease-in-a-dish modeling of ataxia telangiectasia, a rare genetic disorder associated with progressive loss of function in the cerebellum. Their discovery shows the positive effects of drugs that may lead to effective new treatments for the neurodegenerative disease.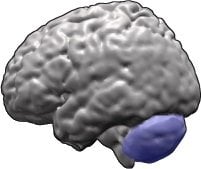 Researchers discover a distinct small cluster of cells deep within the brain which react within milliseconds to readjust movements and help maintain balance.
Researchers report on differences in the brain structures of ballet dancers which could help them avoid feeling dizzy when they pirouette. The finding could help improve treatment for patients with chronic dizziness.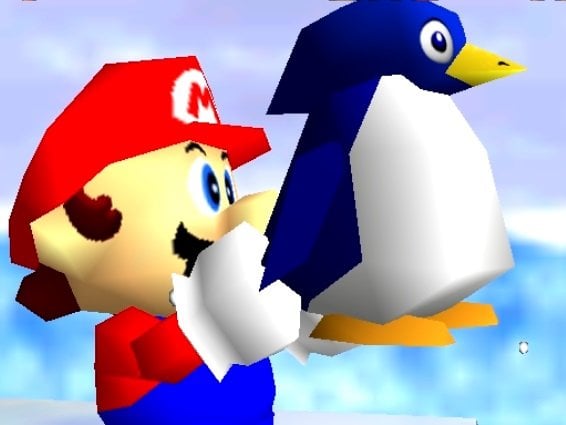 Playing video games causes increases in brain regions responsible for memory formation and strategic planning, researchers have discovered. The findings could prove relevant in developing new therapeutic interventions for psychiatric illnesses.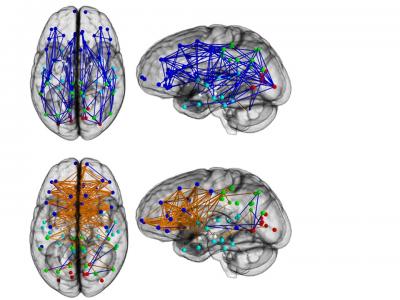 Using neuroimaging technology, researchers reveal striking differences in brain connectivity between men and women.