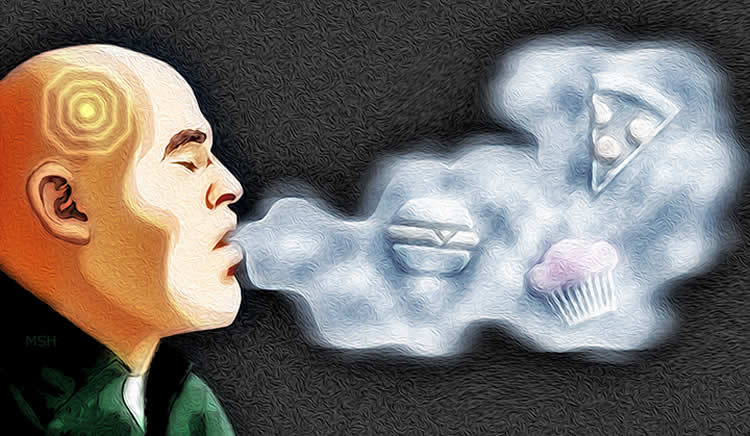 According to a new study, the marijuana 'munchies' appear to be driven by neurons which are usually involved in suppressing hunger.
Cannabis terpenes, the part of the plant which provides aroma and flavor, may provide therapeutic benefits in controlling pain, a new study reports.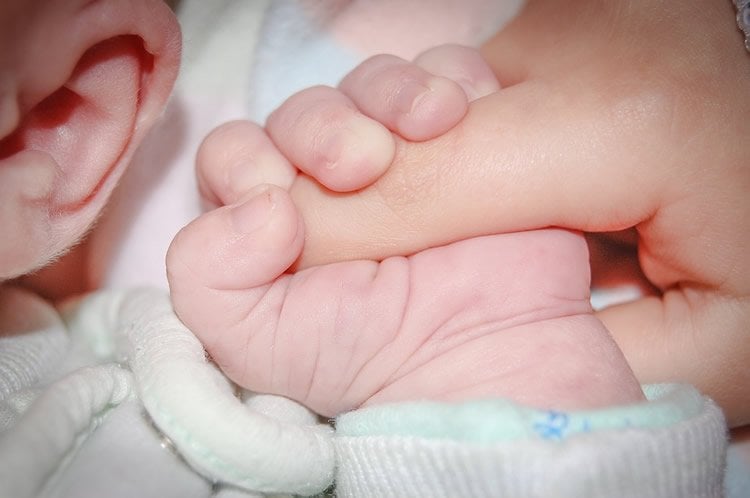 A new study reveals prenatal cannabis exposure can cause behavioral and neural deficits in male offspring. Researchers say male rats exposed to marijuana in virto were less sociable than normal animals.
A major downside of the medical use of marijuana is the drug's ill effects on working memory, the ability to...