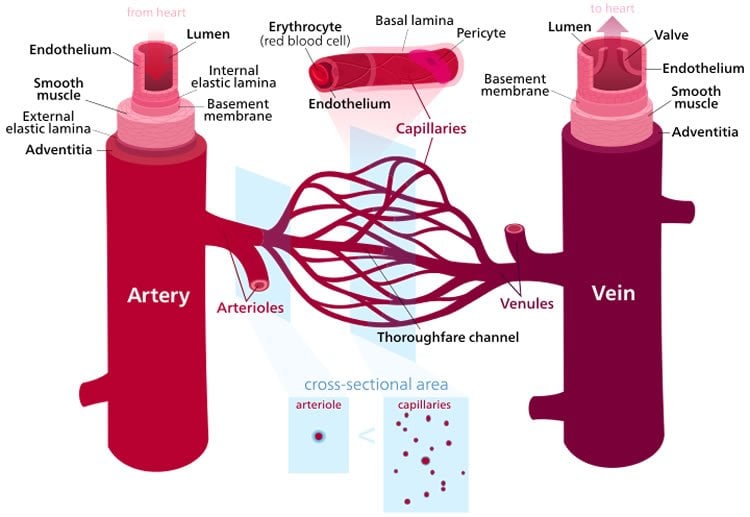 Aging could trigger an adaptive response to counteract the effects of oxidative stress on blood vessels, a new study reports.
A 30 minute sauna bath reduces blood pressure and improves vascular compliance, a new study reports.
Study identifies a novel mechanism in which the lateral habenula regulates the cardiovascular system in response to stress.