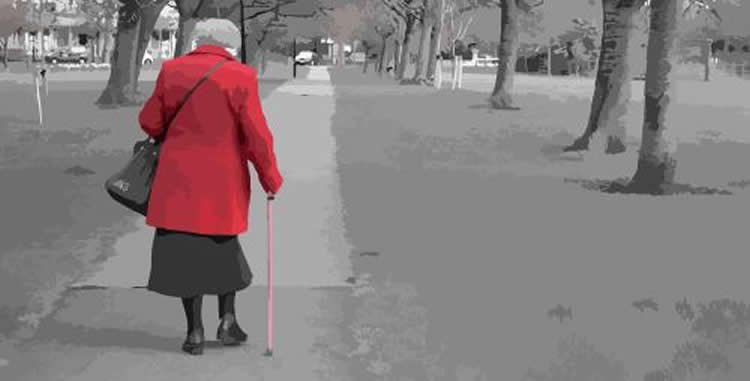 Older people who engage in regular physical activity have more intact white matter and have more variable brain activity than their less active peers, a new study reports.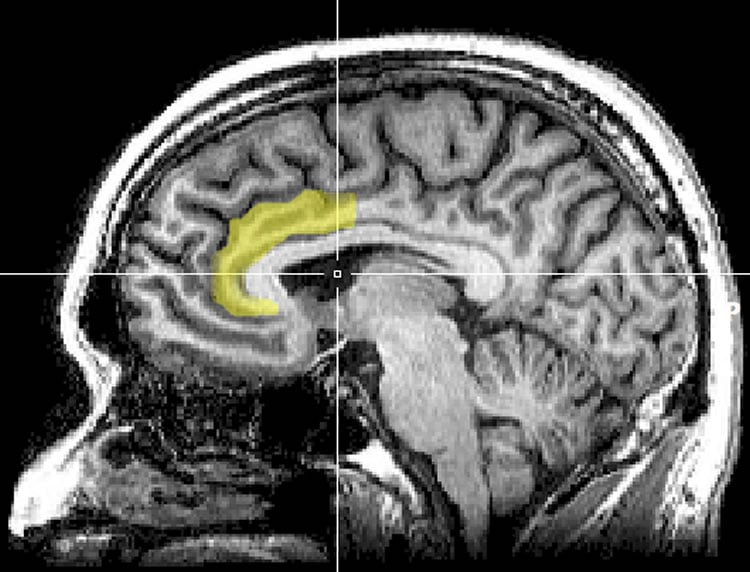 A new study reveals a link between brain activation, cardiorespiratory fitness and executive function in older adults.
A new study reports a link between physical fitness and the strength of brain connections in older people.
Older adults with high cardiorespiratory fitness scored performed better on memory tests than those with lower scores, a new study reports.
A new study reveals exercises that improve cardiorespiratory fitness may help to support health by altering the presence, activity and clustering of gut bacteria.
Children aged 4-6 who had better cardiorespiratory fitness than their peers performed better on cognitive tests and in other tests of brain function.
A new study links cardiorespiratory fitness in older adults to a decreased risk of developing Alzheimer's disease. Older adults with higher levels of cardiorespiratory fitness have a 33% reduced risk for developing Alzheimer's.