Every month, up to 6.4 million searches related to cannabidiol (CBD) are performed by American adults looking to obtain information or buy products. CBD search queries eclipse those for other natural medical alternatives by a significant percentage.
Cannabidiol (CBD) simultaneously acts on two targets in pain-sensing neurons. Researchers are developing new drugs that have similar actions to CBD that may be better absorbed by the body.
A new study considers the medical benefits of using marijuana to help treat epilepsy which can not be controlled with standard anticonvulsants.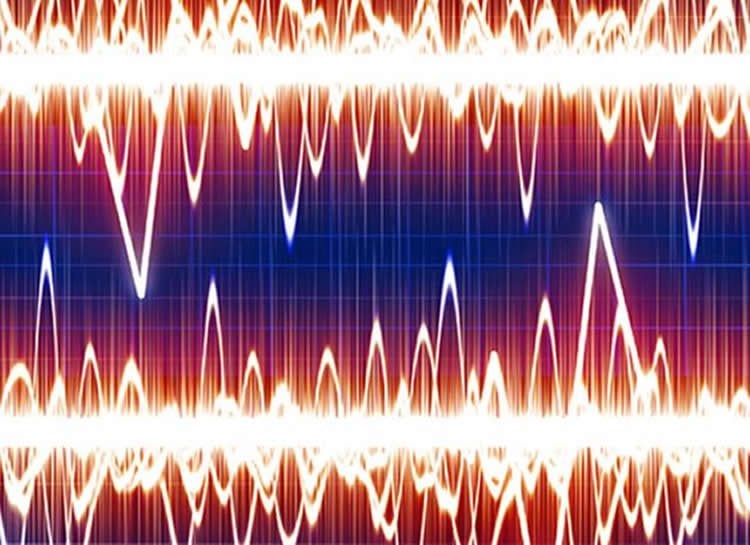 A new PNAS paper reports cannabidiol can help reduce epileptic seizures and improve social behaviors in children with Dravet syndrome.
Cannabidiol may be able to bypass the blood-brain barrier to effectively deliver medications directly to the brain.
Cannabidiol treatment helped reduce anxiety severity by, on average, 42.6% in young adults with treatment-resistant anxiety, a new study reports.
Cannabidiol (CBD) increases cerebral blood flow to areas of the brain associated with memory processing, specifically the hippocampus. The findings identify a potential mechanism for the use of CBD to treat disorders associated with altered memory processing, including Alzheimer's disease, PTSD, and schizophrenia.
Cannabidiol (CBD), a non-psychoactive compound extract of marijuana, has the potential to be used as an antibiotic. Researchers found CBD was remarkably effective at killing a wide range of Gram-positive bacteria, including bacteria that are resistant to common antibiotics. Additionally, CBD does not lose its effectiveness after extended treatment.
A new study in The Lancet reports coupling cannabidiol with other anti-epilepsy treatments can help reduce the number of seizures in those with Lennox-Gastaut syndrome, a treatment resistant form of epilepsy.
Cannabidiol (CBD) can inhibit aggressiveness associated with social isolation, a new mouse model study reveals.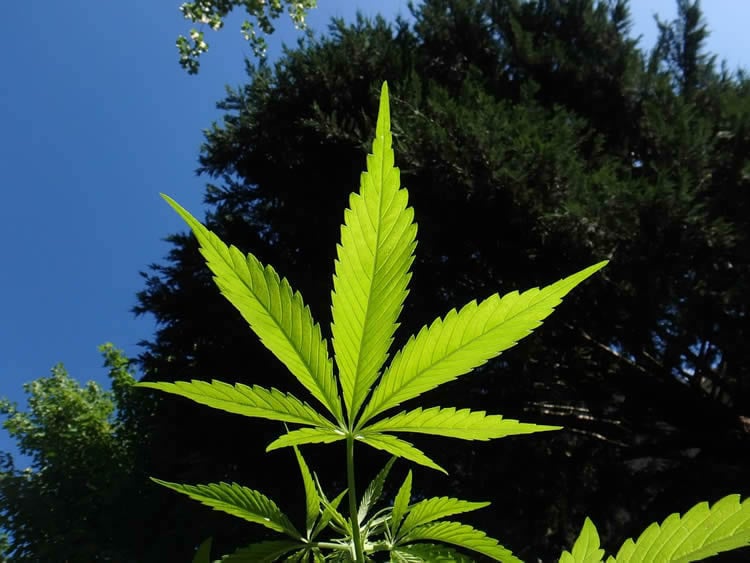 A study using rat models of depression reveals a single dose of the cannabis extract CBD can help to reduce symptoms of depression for up to one week. Researchers say cannabidiol appears to activate mechanisms that help repair neural circuitry in the prefrontal cortex and hippocampus, which get damaged as a result of depression.