A new study to be released in Neurology identifies caffeine levels in the blood as a potential biomarker for Parkinson's disease, Researchers discovered people with Parkinson's had lower levels of caffeine in their blood than people without the disease, even if they had consumed the same amount of caffeine.
A new study describes the mechanism by which caffeine can counteract cognitive deficits associated with aging in rats.
Caffeine, which is widely consumed around the world in coffee, tea and soft drinks, may help control movement in people suffering from Parkinson's.
A new study reveals animals injected with caffeine during the last 10 minutes of exposure to general anesthetic woke more quickly than those injected with saline solution. Waking times became significantly quicker with higher doses of caffeine.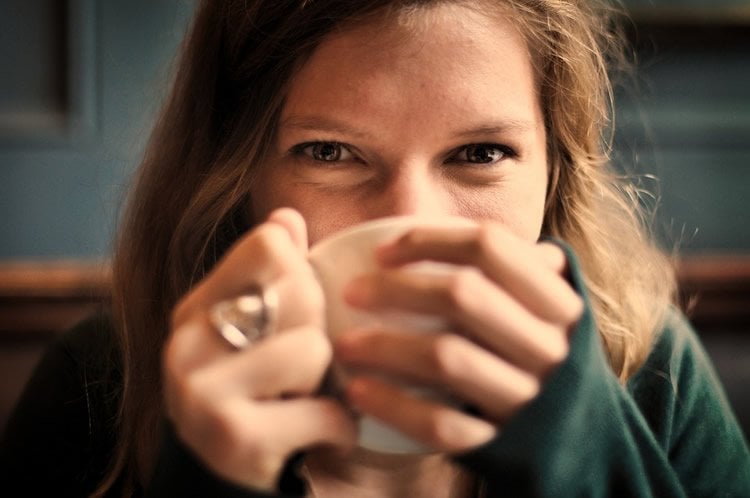 Researchers report caffeinated drinks reduce our ability to taste just how sweet something is. Ironically, this makes us crave sweet tastes more.
People who consume coffee regularly have enhanced sensitivity to odors associated with caffeine. Those who drink more than 4 cups a day can identify the smell of coffee faster, and at weaker concentrations than those who drink less daily.
Night-shift workers should avoid drinking coffee if they wish to improve their sleep, according to research published in the journal Sleep Medicine.
Researchers report people with a specific DNA variation tend to consume fewer cups of coffee per day than those without the variation.