A new study reports cognitive training can help prevent mistakenly shooting civilians for the military and law enforcement.
Researchers debunk claims that regularly using brain training games can give you an advantage in performance with untrained cognitive tasks.
Combining brain training programs with transcranial direct current simulation can lead to cognitive improvements and better working memory, a new study reports.
According to researchers, brain training apps can help improve mood and memory in people with mild cognitive impairment, but the training loses its effectiveness once dementia has been diagnosed.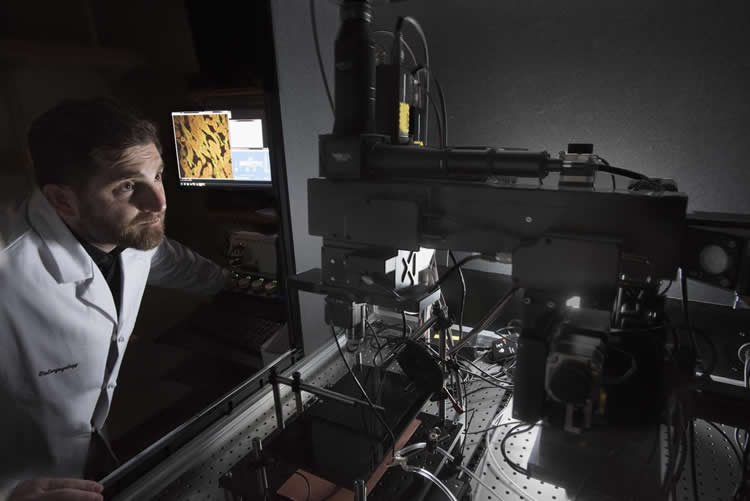 A brain training audiogame makes it possible to hear speech in noisy backgrounds with greater ease, a new study reports.
Brain training exercises do not help boost early math learning. However, core thinking skills, including memory and attention, are key skills that support early math learning.
Over the past few years, brain training programs have grown in popularity with claims of helping to improve memory and cognitive function. However, a new study in the Journal of Neuroscience reports a popular commercial brain training system had no effect on cognitive function beyond practice effects on the training tasks. They system also had no effect on decision making.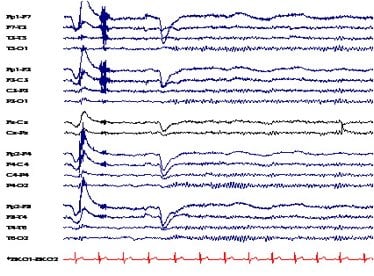 Using several neuroimaging methods, a team of researchers working at the University of Western Ontario have now uncovered that functional changes within a key brain network occur directly after a 30-minute session of noninvasive, neural-based training.
For healthy adults over 55, cognitive training can improve innovative thinking, researchers report.
Children with Tourette syndrome could benefit from behavioural therapy to reduce their symptoms, according to a new brain imaging study....