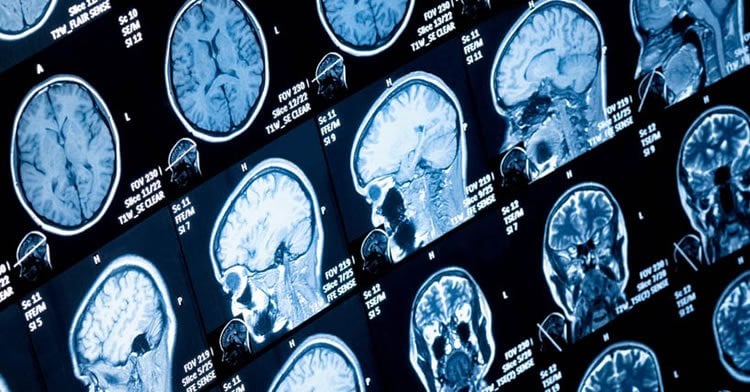 A new study reveals Parkinson's patients have more copies of mitochondrial DNA in the brain stem, leading to increased cell death within that area.
Researchers identified 48 common genetic variants that appear to play a role in the size of the brainstem and other subcortical structures. Forty of the variants were novel. The findings also revealed 199 genes related to the variants which regulate brain development and susceptibility to neurological disorders.
According to a new study, damage in specific brain structures appear to be associated with a greater risk of developing depression.
Researchers have discovered that the so-called love hormone, oxytocin, may also help to relieve pain.
University of Copenhagen researchers have identified two areas of the midbrain that appear to play specific roles in the start, speed and content of dependent selection of locomotion in mice.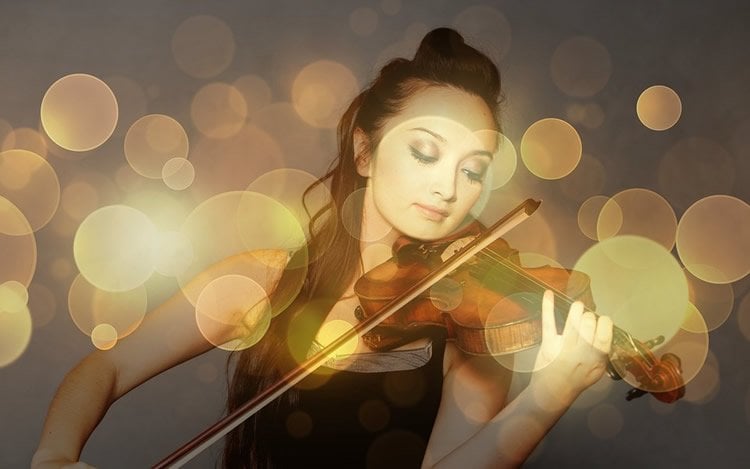 Researchers report the auditory system may be shaped by exposure to different auditory environments.
Researchers have discovered how the brain controls our breathing in response to changing oxygen and carbon dioxide levels in the blood.
Researchers have discovered two clusters of neurons in the brain stem that are responsible for turning normal breaths into sighs.
Breathing difficulties associated with Pitt Hopkins syndrome, a rare form of autism, have been linked to a specific set of neurons in the brainstem.