The first implant to treat vertigo experienced during attacks related to Meniere's Disease and similar balance disorders will be implanted...
A new brain-machine interface is the most accurate to date at predicting a person's internal monologue. The technology could be used to assist those with disorders affecting speech to effectively communicate.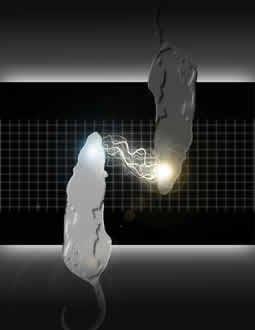 Researchers electronically linked the brains of pairs of rats for the first time, enabling them to communicate directly to solve simple behavioral puzzles. A further test of this work successfully linked the brains of two animals thousands of miles apart - one in Durham, N.C., and one in Natal, Brazil.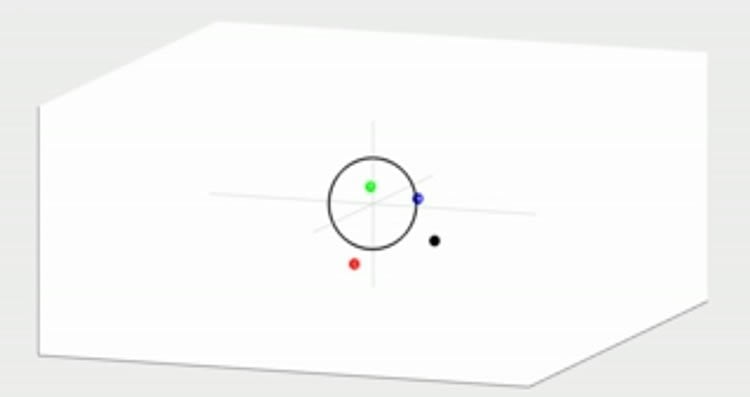 Researchers have been able to link the brains of primates and the brains of rodents, allowing the animals to exchange motor and sensory information to control movement or complete computations in real time.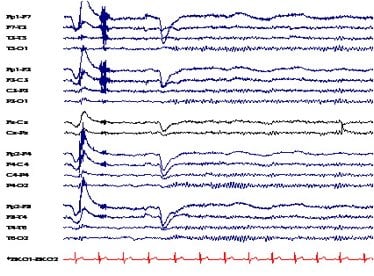 Using several neuroimaging methods, a team of researchers working at the University of Western Ontario have now uncovered that functional changes within a key brain network occur directly after a 30-minute session of noninvasive, neural-based training.
Millions of people suffering from multiple sclerosis, Parkinson's, muscular dystrophy, spinal cord injuries or amputees could soon interact with their computers and surroundings using just their eyes, thanks to a new device that costs less than £40 (~$63).
Proprioception feedback of a robotic arm helped improve the performance of monkeys using brain machine interfaces to control a computer cursor. When the monkeys were fit with exoskeletons that provided arm movements synchronized with the cursor movement, control of the cursor improved by 40%.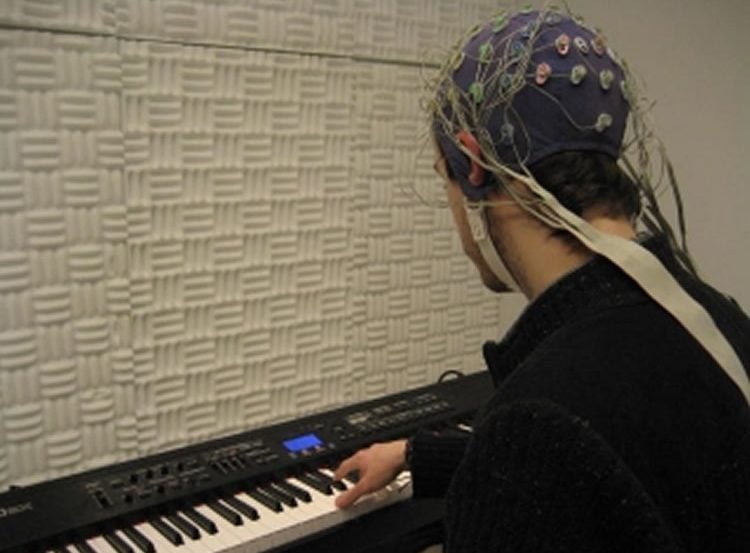 People recognize and remember music better if they have performed it in the past rather than only heard it, new research claims.
New brain-machine interfaces that exploit the plasticity of the brain may allow people to control prosthetic devices in a natural...
A miniature atom-based magnetic sensor developed by the National Institute of Standards and Technology (NIST) has passed an important research...