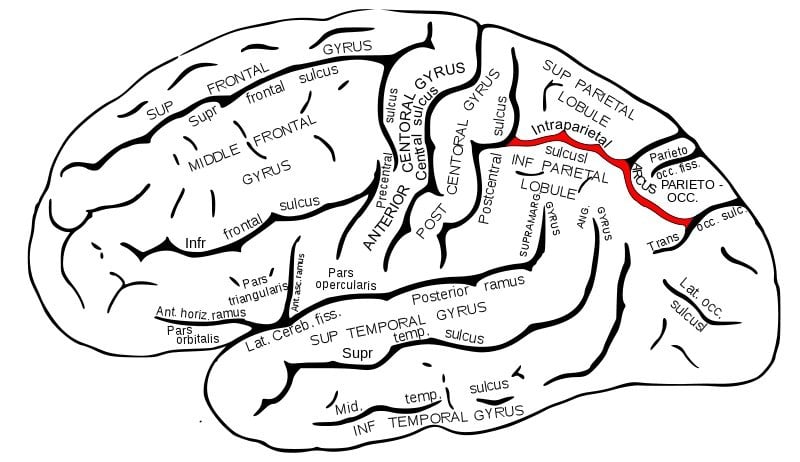 Researchers collect the first solid evidence that the pattern of brain activity seen when someone performs mathematical exercises under controlled conditions is similar to those seen when a person engages in quantitative thought in the course of their daily lives.
According to researchers, people with diabetes may be at increased risk of suffering from depression as a result of biological problems in regulating sugar levels that influence emotional response in the brain. Using EEG, researchers discovered those with higher levels of insulin resistance showed greater response to negative images.
Researchers use fast fMRI to track the brain activity that occurs during thought. The study could be a significant step toward mapping the neural networks responsible for attention, perception and other cognitive functions.
Higher similarity in brain activity was noted while students watched educational clips they ranked as most appealing. The findings could help content creators to use neuroscience data in the creation of strong educational materials.
Researchers discovered that as a bird sings, some neurons in its brain prepare to make the next sound while others are synchronized with the coordination of physical actions.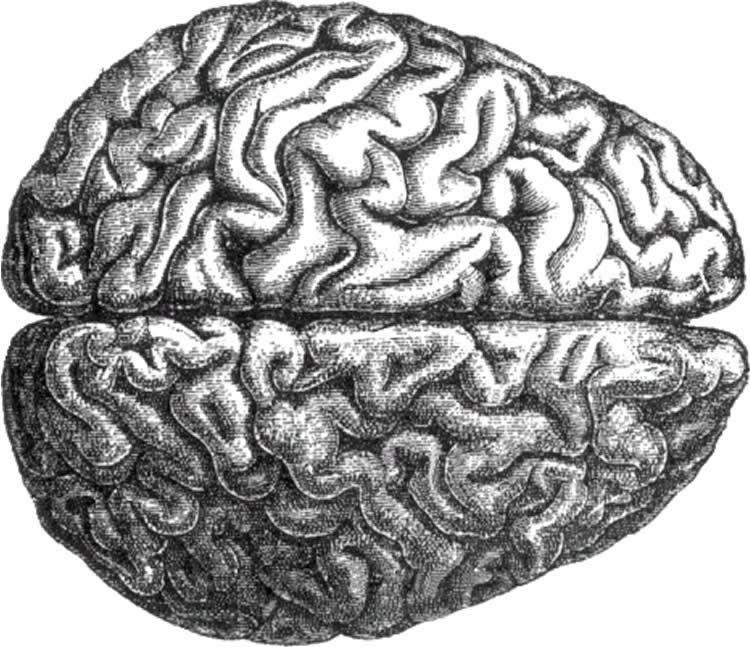 Researchers have identified a link between the patterns of brain activity that occur during periods of rest and the physical structure of the brain.
Researchers report increases in cortical responses to infants' faces between the prenatal to postnatal period is associated with more positive relationships with the baby after birth.
Reduced activation of gamma waves in the brain was associated with the emergence of psychosis symptoms prior to the full-blown disorder appearing.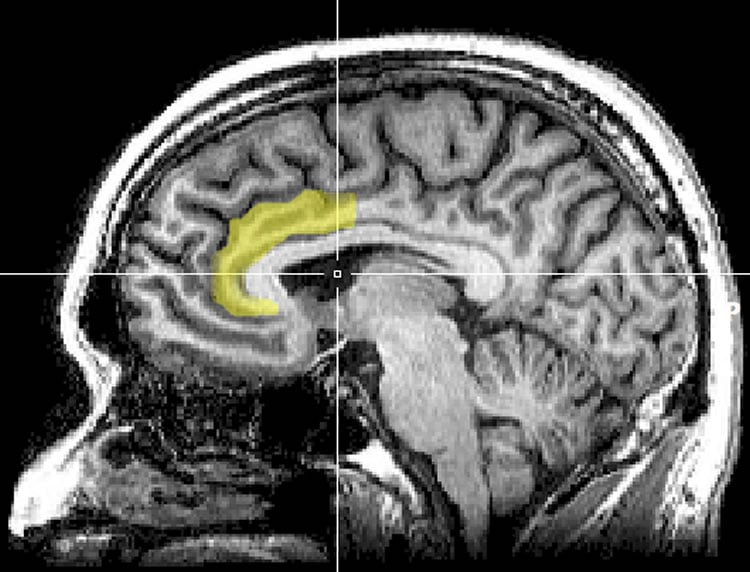 A new study reveals a link between brain activation, cardiorespiratory fitness and executive function in older adults.
Cerebral blood flow is reduced in the Broca's area of people who stutter, researchers report. Additionally, the more severely a person stutters, the less blood flows to this area of the brain.