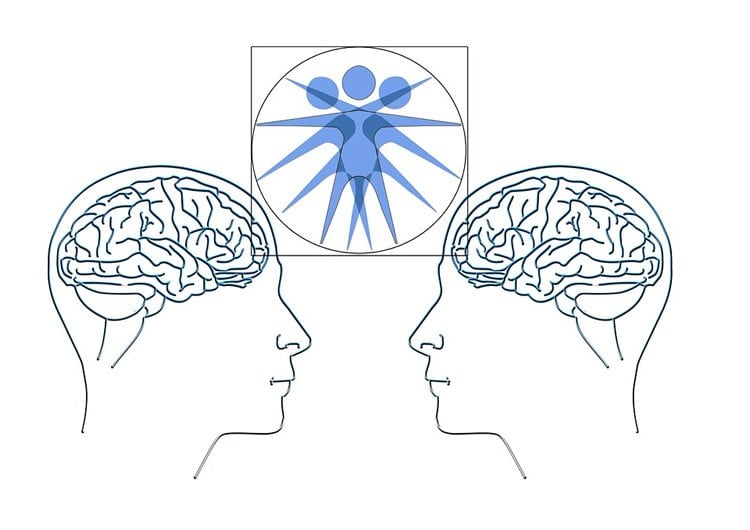 A new study reports specialized psychotherapy treatments can alter activation patterns in certain areas of the brain associated with cognitive control and emotional reactivity.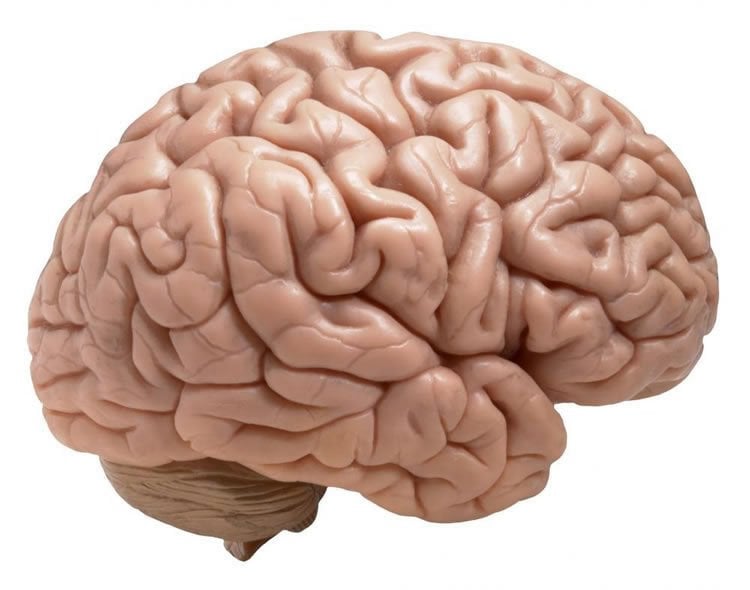 Researchers report ADHD and conduct disorder exhibit similar, overlapping changes in the brain.
A new study reports our cognitive flexibility in judging those who wrong us may shed light on both the human tendency to forgive, and explain why people hold on to those who continue to wrong them.
A new neuroimaging study reveals the brains of teenage girls who self harm show similar features to adults with borderline personality disorder.
Dissociative disorders affect 10-11% of people at some point in their life. Dissociation is often the result of a traumatic event and can lead to emotional numbness. The condition is often comorbid with other mental health disorders. However, dissociative disorders are often overlooked. A new paper explores the phenomena of dissociation and calls for more understanding of the condition.
Researchers examine the differences between mood and personality disorders, addressing why so many misconceptions still exist about them.
The largest delay discounting effects were found to be associated with bipolar disorder, borderline personality disorder, and schizophrenia. The image is in the public domain.
With at least 6% of the general population and up to 60% of psychiatric patients having a personality disorder, a new report looks at the biological causes and treatment options for personality disorders.
Borderline personality disorder affects 5% of the population. A new study reveals people with BPD are becoming more knowledgeable about their disorder and treatments available but may find it difficult to find evidence-based help for their symptoms.
The prevalence of borderline personality disorder diagnosis was almost double in sexual minorities compared to heterosexuals. Researchers propose the higher numbers could be a result of the bias against sexual minorities of those diagnosing the disorder.
Family members of people with borderline personality disorder share similarities in brain structure and personality traits as those diagnosed with the personality disorder. Findings may point toward a hereditary component to personality disorders.