Botox injections appear to improve symptoms of depression, regardless of the injection site, a new study reports. Researchers found depression was reported 40 - 88% less often in patients treated with Botox.
Patients who received botox injections at four different sites, not just the forehead, reported anxiety significantly less than those undergoing different treatments for the same conditions.
According to researchers, Botulinum toxin, or Botox, injections can help to reduce the frequency of chronic migraines. Compared to those treated with a placebo, migraine suffers experienced 1.6 fewer attacks per month following Botox injections.
Genetically engineering botulinum toxin could help advance new treatments for everything from neurodegenerative disorders to cytokine storms.
Researchers report botox may spread from the injection site to produce symptoms consistent with botulism, including muscle weakness and breathing problems.
Dopamine neurons largely rely on their own discharge to determine release rates of the hormone, researchers report.
Many people who suffer migraines are often diagnosed with other conditions. For those with a clinical diagnosis, many are unaware of treatment options available for pain and to slow the frequency of attacks.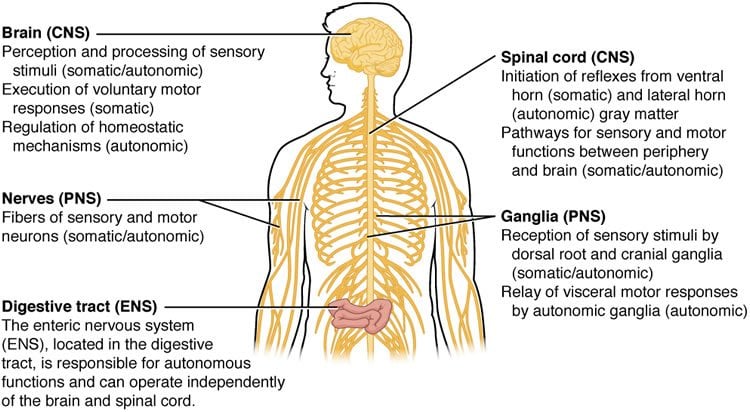 Researchers discover how a neurotoxin commonly used for cosmetic procedures can travel into the CNS.
Researchers have identified a new active botulinum neurotoxin. The discovery could lead to the development of new protein therapeutics.