Days of extreme heat are associated with increased rates of emergency room visits for mental health-related disorders, specifically stress, anxiety, mood disorders, and substance use disorders.
People with voice disorders may have a problem with correctly utilizing auditory feedback to control their voices.
A parent's wealth and social status can influence a child's risk-taking behaviors.
Performing written cognitive tests with a digital pen allowed researchers to identify differences between "thinking" and "writing" times that may be early biomarkers for cognitive and motor decline.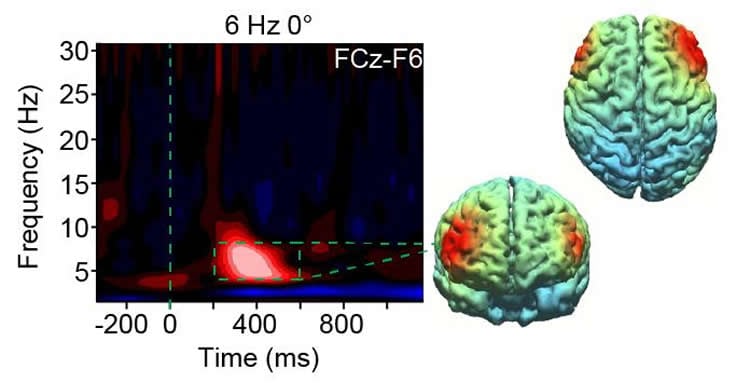 Using non-invasive brain stimulation, researchers stimulated the lateral prefrontal cortex and medial prefrontal cortex, enhancing executive function and self control.
Trauma-exposed veterans with PTSD and comorbid externalizing psychiatric disorders, such as substance abuse or antisocial personality disorder are at greater risk for early death.
People who suffer repetitive head injuries experience increased symptoms of depression and a greater risk of cognitive decline as they age. Those with a history of repetitive head injuries and TBI that resulted in a loss of consciousness reported higher levels of mental health problems, including depressive symptoms.
People born into families with members who live longer lives show better cognitive performance and a slower decline in cognitive processing speed as they age.