According to a new study, middle aged people with high pulse pressure are more likely to have biomarkers for Alzheimer's disease in their spinal fluid than those with lower pulse pressure.
Researchers at the University of California, San Diego and Veterans Affairs San Diego Healthcare System have shown that elevated pulse...
High blood pressure, obesity, higher levels of cholesterol, and high blood sugar levels experienced by people in their 20s and 30s appear to have a negative impact on cognitive skills later in life.
Researchers report learning rates are enhanced when conditioned stimuli is presented during resting phase of the cardiac cycle.
A new study reveals an association between high blood pressure in a person's thirties and forties to smaller brain size and an increased risk of developing dementia later in life.
Summary: Researchers report orthostatic hypotension could cause lasting damage to the brain because it can reduce blood flow to the...
Researchers report they have successfully and immediately restored volitional movement in two paralyzed people with the help of spinal cord stimulation. Additionally, the stimulation helped to reduce hypotension in the patients.
Higher than average blood pressure during middle age is associated with an increased risk of and more extensive brain damage in old age.
Researchers discuss how blood pressure can influence dementia risks and report raising diastolic blood pressure through daily soleus muscle, or calf muscle, stimulation can help reverse signs of cognitive decline associated with aging.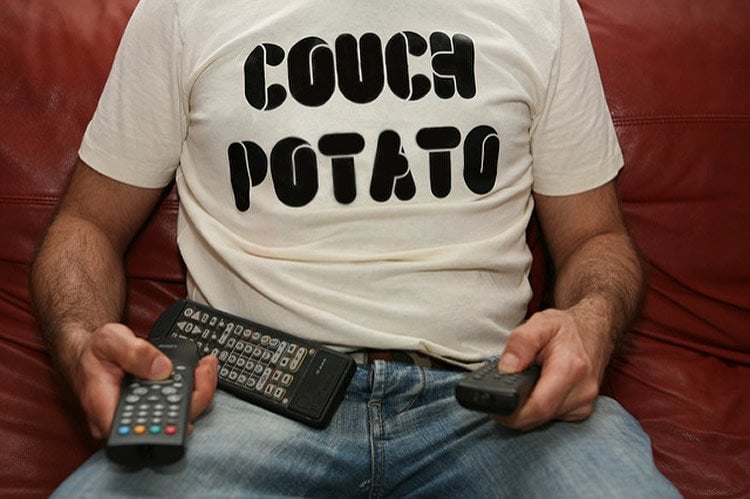 According to a new study, poor physical fitness in middle age may be linked to lower brain volume in later life.