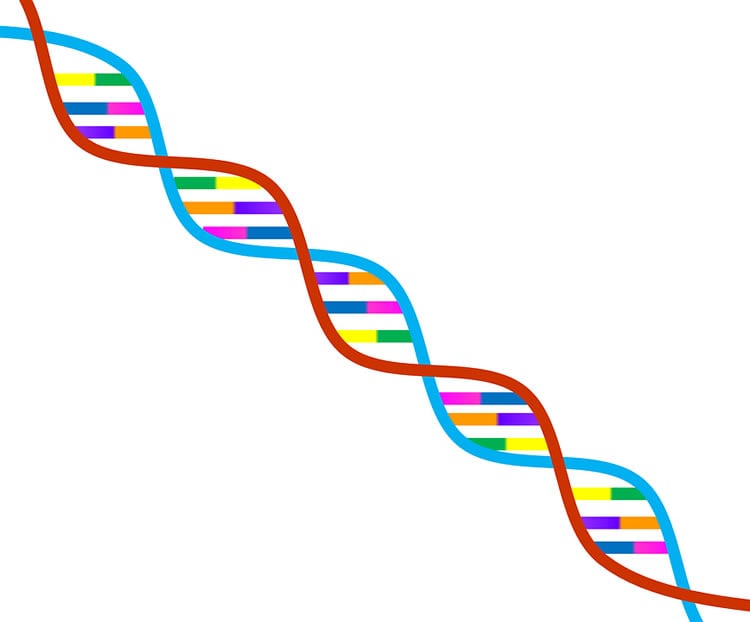 A study of more than 50,000 patients with bipolar disorder in 14 countries helped researchers identify 20 new genetic risk factors for bipolar disorder. Eight of the genes also had an association with an increased risk for schizophrenia. ASD and anorexia, it was discovered, also had genetic ties to bipolar depression.
A new blood test can distinguish the severity of a person's depression and their risk for developing severe depression at a later point. The test can also determine if a person is at risk for developing bipolar disorder. Researchers say the blood test can also assist in tailoring individual options for therapeutic interventions.
A new study reports DISC1, a gene that plays a role in some psychiatric illnesses, also influences the production of insulin creating pancreatic beta cells.
Researchers reveal how patients who received fecal transplants showed improvements in bipolar symptoms, as well as reductions in anxiety and ADHD behaviors. Fecal transplants may help in the treatment of a number of mental health disorders.
Cortical thinning over time was associated with bipolar patients who experienced more manic episodes. The changes were most evident in the prefrontal cortex, an area of the brain associated with emotional control and executive function.
Adults who were maltreated as children have an increased risk of being diagnosed with schizophrenia, psychosis, bipolar disorder, and anxiety than their peers who were not abused.
An experimental diet that reduced the intake of omega-6 fatty acids and increased omega-3 fatty acids improved mood variability in those with bipolar disorder.
Following a 12 year long study, researchers have identified seven phenoclasses that can help doctors to diagnose and track the progression of bipolar disorder in patients.
A new study reports artificial intelligence used by the military to help shoot down fighter planes can accurately predict treatment outcomes for people with bipolar disorder.
Increased potassium currents were responsible for hyperactivity of CA3 neurons. When exposed to potassium channel blockers, the hyperactivity disappeared. However, when exposed to lithium, the drug not only reversed hyperactivity but reduced potassium currents at the same time. The findings strengthen the case that potassium currents play a role in bipolar disorder.