Neuron-nourishing cells appear to retaliate in Alzheimer's When brain cells start oozing too much of the amyloid protein that is...
Researchers believe they have cracked the secret of the internal compass of the monarch butterfly.
Using cadaver hands, a new study supports the theory that our hands evolved not only for manual dexterity, but also so males could fistfight over females.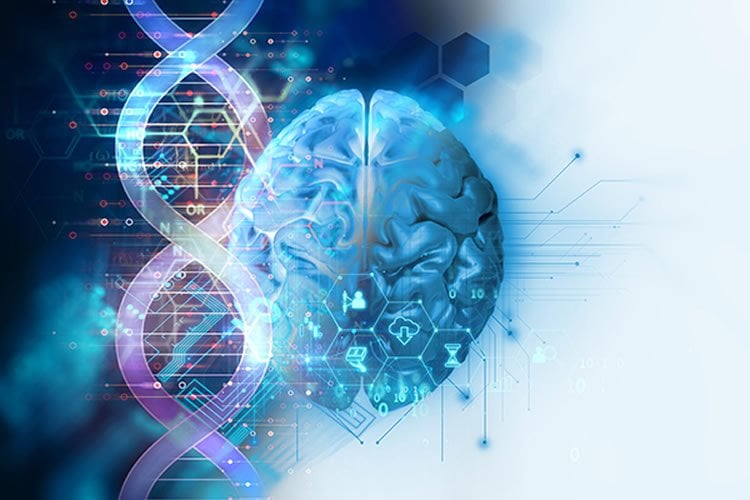 A new center headed by neurobiologists at Harvard is looking to unravel some long standing mysteries of the human brain. Researchers, backed by a $10 million grant, hope to shed light on brain development, evolution and human behavior. The funding will allow researchers to use ancient DNA to track frequency of genetic changes and provide a better understanding of the nature of human adaptation.
Researchers have identified that some physical diseases tend to occur more frequently in young people who have previously suffered from certain mental disorders.
Scientists from the Monell Center report that seven of 12 related mammalian species have lost the sense of sweet taste....