Study reveals how eating disorders in some women are inextricably linked to their culture and upbringing.
Deep brain stimulation of the nucleus accumbens helps control symptoms of binge eating disorder and assists in weight loss.
The largest delay discounting effects were found to be associated with bipolar disorder, borderline personality disorder, and schizophrenia. The image is in the public domain.
AgRP neurons in the hypothalamus control the release of endogenous lysophospholipids, helping to control the excitability of cerebral cortex neurons and stimulating the desire for food intake.
Children with autistic traits at age seven were 24% more likely to develop weekly eating disorders, including fasting, purging, and binge eating, by age 14.
Researchers have revised outdated estimates of the prevalence of eating disorders in the US. The study estimates 0.80% of people will suffer from anorexia during their life time, while 0.28% will be affected by bulimia and 0.85% of people will suffer from binge eating disorders.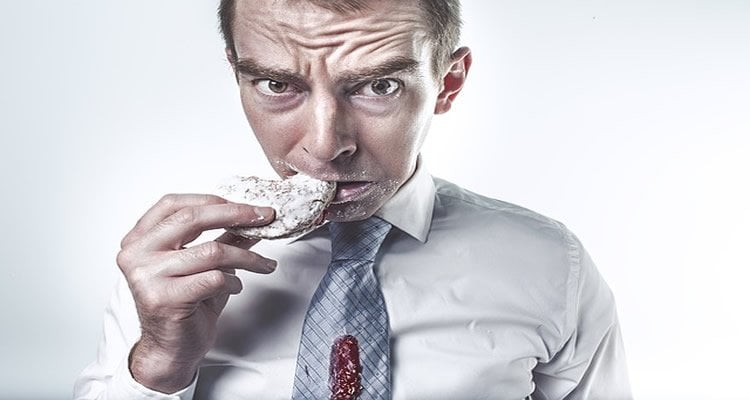 A new study could help explain why stress often leads people to binge eat or relapse into addiction.
Children who are picky eaters are at an increased risk of developing anorexia during their teen years. Those who overeat as children are at higher risk of binge eating disorders. Persistent undereating during childhood increased the risk of developing anorexia in teen years by 6% for girls.
Children with binge eating disorders have differences in gray matter density compared to their peers who do not experience overeating disorders.
The root of eating disorders are not necessarily a result of weight management, but a way to help manage negative emotions, researchers report.