Study reports people who experience bullying or abuse have a lower quality of life comparable to those living with chronic health conditions, such as diabetes or depression. The study also reports those who are abused are more likely to develop harmful behaviors such as smoking or binge eating.
A new study reports mice fed on diets that contained high fat foods and chocolate had altered feeding routines and food related behaviors.
Children with binge eating disorders have differences in gray matter density compared to their peers who do not experience overeating disorders.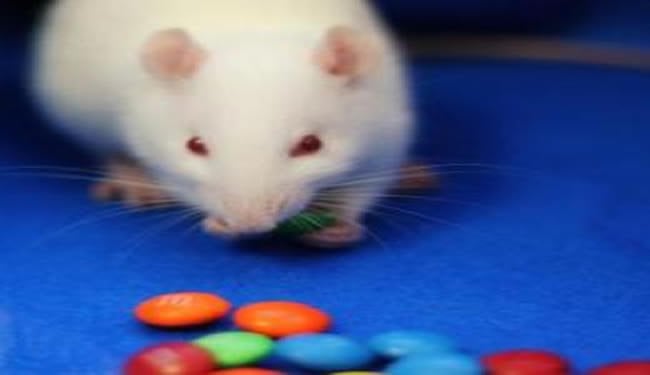 Researchers have new evidence in rats to explain how it is that chocolate candies can be so completely irresistible. The urge to overeat such deliciously sweet and fatty treats traces to an unexpected part of the brain and its production of a natural, opium-like chemical.
Children with autistic traits at age seven were 24% more likely to develop weekly eating disorders, including fasting, purging, and binge eating, by age 14.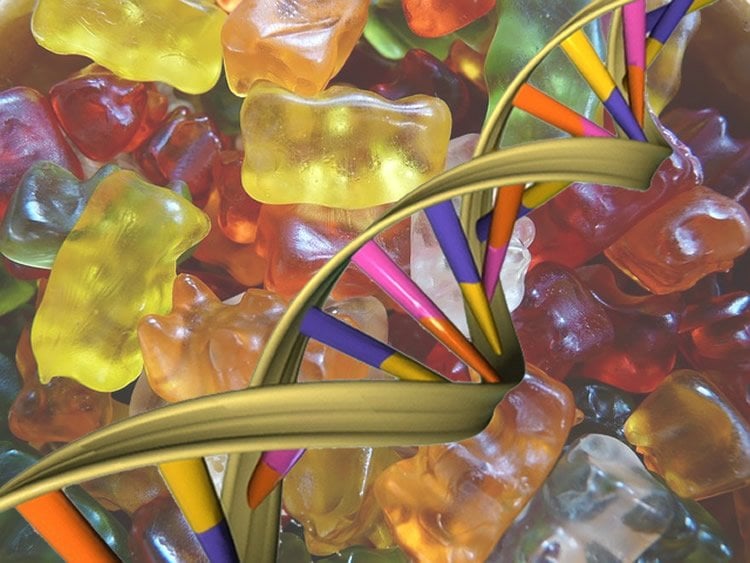 According to a new study, teens with a specific variation of the FTO gene are more likely to binge eat.
A combination of chronic stress and high-calorie diets raised insulin levels tenfold in the amygdala of mice. Prolonged high levels of insulin in the central amygdala resulted in neurons becoming desensitized to insulin. The desensitized neurons boosted NPY levels, which promoted eating and reduced the normal homeostasis response to burn calories. The findings may shed light on why some indulge in high-calorie foods when stressed, and why this may lead to obesity.
Deep brain stimulation of the nucleus accumbens helps control symptoms of binge eating disorder and assists in weight loss.
According to researchers, teenage girls who diet are more likely to embark on unhealthy behaviors, such as binge drinking, smoking and skipping meals.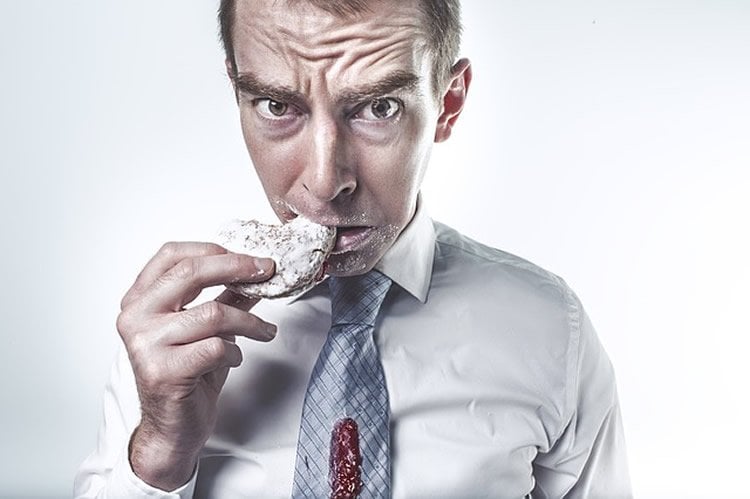 Do you prefer the taste of fatty food? Are you someone who eats for pleasure rather than for hunger's sake? According to a new study, the tendency to overeat could be due to a hormone deficiency.