Older adults who studied to learn a new language showed similar improvements in critical cognitive skills as those who used brain training apps to stay sharp.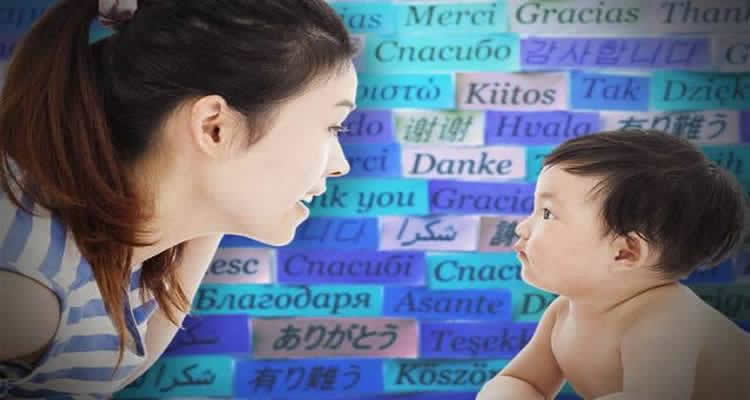 Proficient bilingual toddlers enjoy greater cognitive benefits that their monolingual peers, a new study reports.
Findings could have positive implications for education and teaching bilingual children how to read.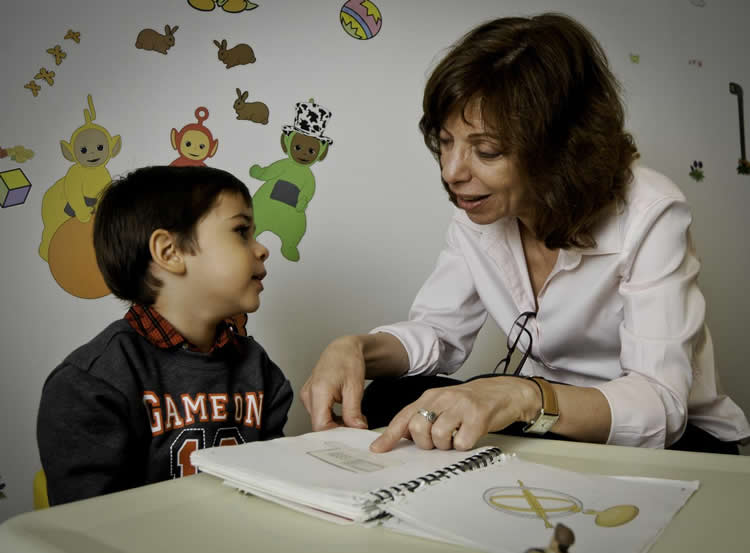 Study shows languages develop on their own, independent course and the rates reflect the quality of exposure to each language.