A new study reports estrogen fluctuations can alter brain circuit activation in women with a variant of a specific gene.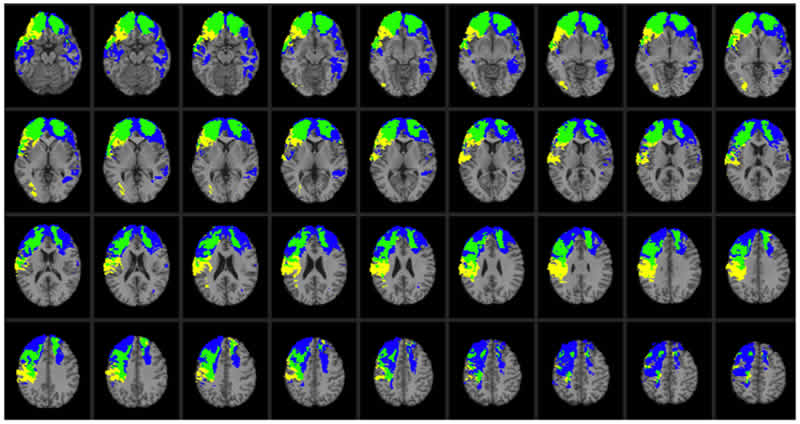 Researchers find a gene variant which could cause some people to be more impaired by TBI than others.
Researchers have identified a gene mutation that can accelerate memory loss and cognitive function in those at risk of Alzheimer's disease.
Researchers report a signalling mechanism in the brain shapes social behavior. The findings may have implications for better understanding social hierarchies, aggression and bullying.
Researchers have identified three biomarkers in blood samples that confirm the link between exercise and improved cognitive function in older adults.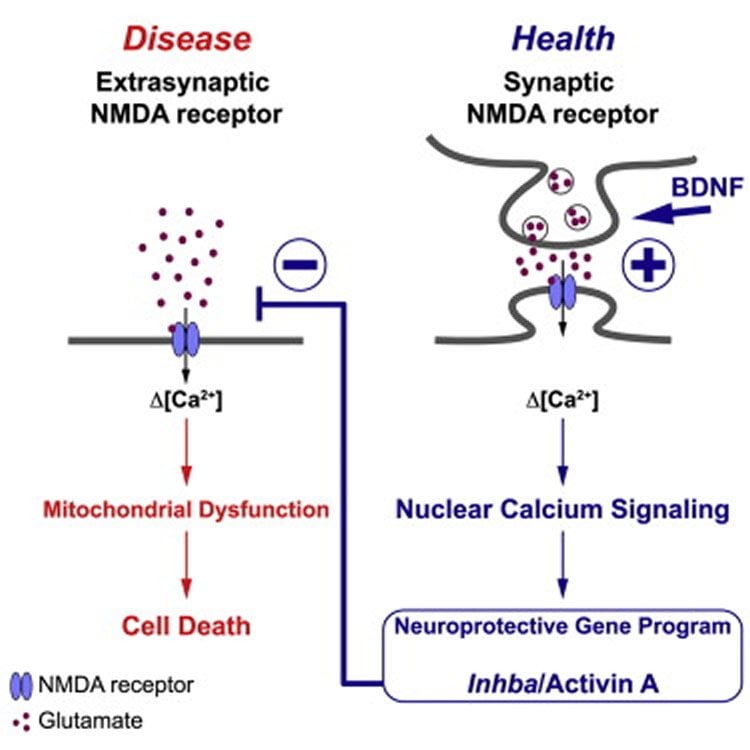 Researchers have discovered a key molecule that helps protect the brain against some neurodegenerative diseases.
Researchers report exercise can promote adult hippocampal neurogenesis and improve cognition in mouse models of Alzheimer's disease. The study identifies ways to mimic the beneficial effects of experience through pharmacological and gene therapy.
Strength training may negatively impact endurance muscles. BDNF, which is increased during strength training and helps strength muscles to develop, decreases endurance muscle fibers.