Researchers find higher levels of LPS and E coli K99 pili proteins in brain samples of Alzheimer's patients.
A new study published in Frontiers in Aging Neuroscience provides new evidence that bacterial infection and inflammation could contribute to Alzheimer's disease. Researchers found a tenfold higher overall ratio of Actinobacteria to Proteobacteria in the brains of Alzheimer's patients compared to those without the disease.
Researchers have harvested genes for ion channels from bacteria which can enhance electrical signals in human cells.
According to a new study, mice injected with a specific bacterium became more resilient to stress, showing less anxiety and fear in stressful situations.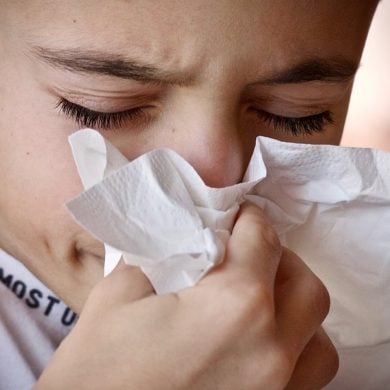 Our circadian rhythm may explain why we are more prone to different health conditions at different points throughout the day.
Glycerol monolaurate (GML), a compound found in human breast milk, fights against the effects of harmful bacteria while allowing beneficial bacteria to thrive. GML also inhibits inflammation in epithelial cells, helping to prevent both bacterial and viral infections of the gut. GML is 200 times higher in human breast milk than cow milk. Researchers propose adding GML to infant formula and cow milk given to small children.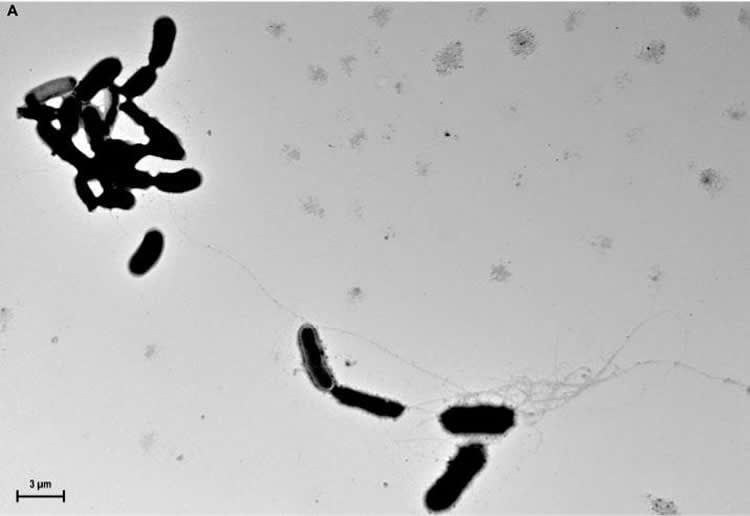 According to researchers, the expression of human amyloid beta protected against potentially lethal infections in mice, roundworms and cultured human brain cells.
A new study reports some types of gut bacteria can leverage the immune system to decrease the severity of ischemic stroke.
Researchers re-purposed CRISPR gene editing technology to study genes targeted by particular antibiotics. The study sheds light on how pharmacologists can improve existing antibiotics and develop new ones.
Researchers have identified a set of genetic mutations that protect against cognitive decline in older adults. A new study suggests the selective pressure from infectious pathogens like gonorrhea may have promoted the emergence of this genetic variance in Homo sapiens.