A preclinical study reports Schwann cells assist injured axons by releasing protective sugars. The findings have positive implications for the treatment of neurodegenerative diseases like ALS.
Research seeks the 'master knob' to turn on nerve repair. Modulating immune response to injury could accelerate the regeneration of severed peripheral nerves, a new study in an animal model has found. By altering activity of the macrophage cells that respond to injuries, researchers dramatically increased the rate at which nerve processes regrew.
Researchers have identified subpopulations of neurons in the spinal cord that help coordinate the movement of the arms and legs to ensure a stable body posture during locomotion.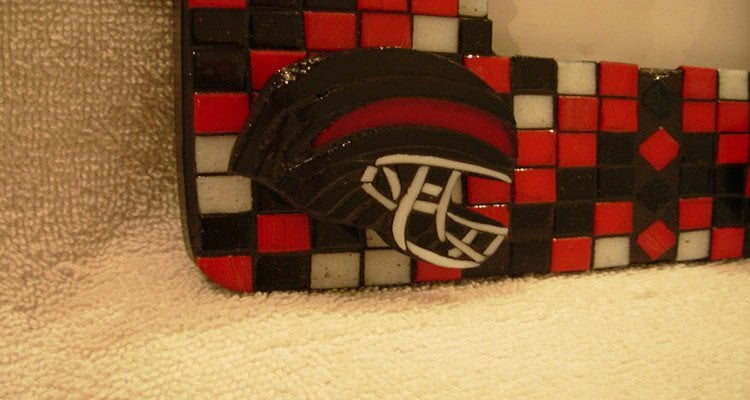 According to a new study, some high school football players show measurable brain changes after one year of playing the sport, even in the absence of a concussion.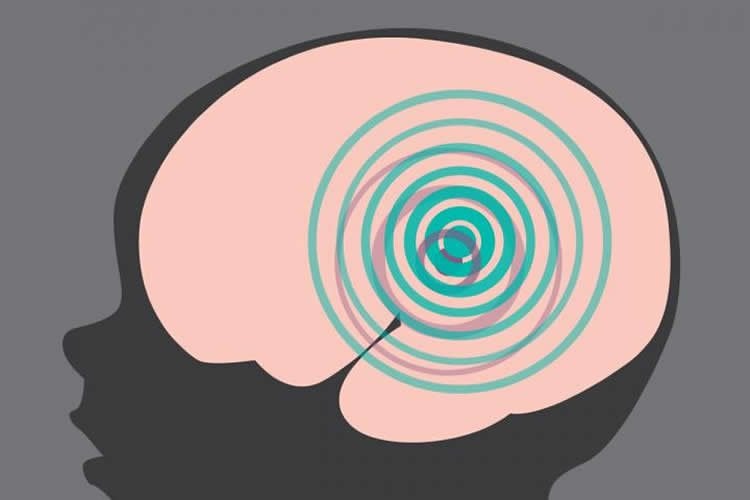 A new study reports babies born early in the third trimester of pregnancy are more likely to show delayed development of the auditory cortex.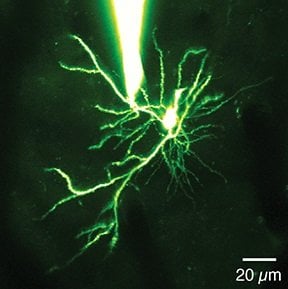 Researchers show dendrites actively process information, multiplying the brain's "computing power". The findings could help provide better understanding of neurological disorders.
Researchers report axon regeneration can be boosted by using optogenetics or chemogenetics to enhance neural activity.
Study reveals axon density is lower than previously believed between distant regions of the brain.
Researchers have succeeded in comprehensively imaging a potion of a mouse brain at the nanoscale level.
A new study reports the location of a spinal cord axon injury can determin whether neurons will regenerate.