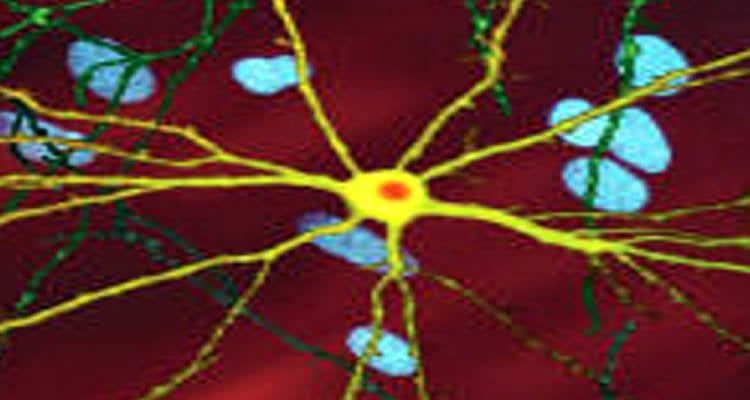 Researchers improve motor function and reduce brain shrinkage in animal models of HD by adjusting the levels of a signaling protein.
Loperamide, an anti-diarrhea medication, induces autophagy in glioblastoma brain cancer cells.
Disruption of autophagy may be at the root of the cognitive deficits experienced by those with Huntington's disease.
Felodipine, a common hypertension medication, induces autophagy and clears aggregate-prone proteins associated with neurodegenerative diseases. The study reveals the drug clears mutant alpha-synuclein in the brains of mice at plasma concentrations to those seen in humans taking the medication. Felodipine appears to have some neuroprotective properties in mouse models of neurodegenerative diseases.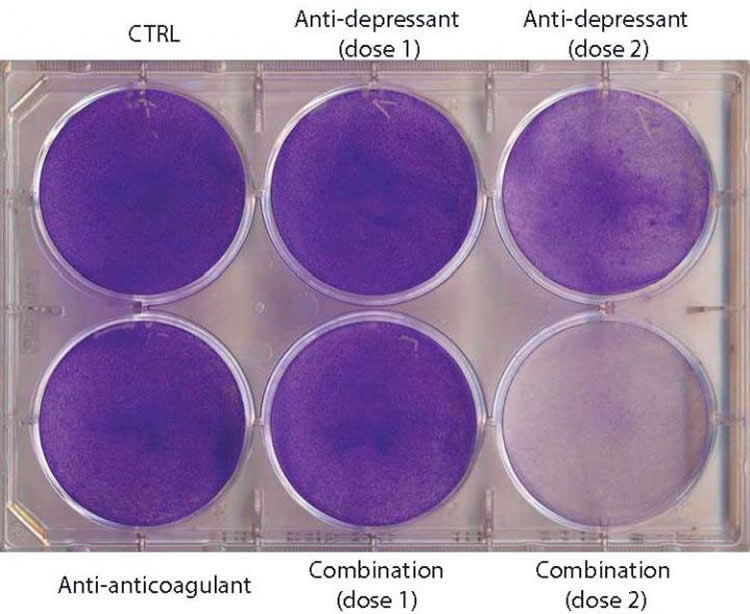 According to researchers, combining tricyclic antidepressants with blood thinners increased tumor autophagy in mouse models of glioblastoma brain cancer.
In early stages of ALS, autophagy helps to suppress disease progression, but accelerates the spread as the disease enters into later stages, researchers report.
FKBP51, a protein linked to depression and anxiety disorders, also acts as a link between the stress response system and metabolic processes.
According to a new study, when two debris clearing proteins don't work together as they should, Parkinson's disease can occur.
Using transgenic mice, researchers find a lack of autophagy in neurons prevents the secretion of amyloid beta and the formation of β-amyloid plaques in the brain.
Study reveals how aging impairs autophagy and how enhancing autophagy can prevent cells from dying in Huntington's disease.