Prosopagnosia, or "face-blindness", involves an entire network, not just one area of the brain. The findings may shed light on poor facial processing abilities associated with autism.
Study reveals the disruptions in prenatal neurogenesis can increase the risk of autism spectrum disorder. Findings also reveal estrogen can protect against the disruption of neurogenesis and steer the embryonic brain on the course of normal development.
Eye tracking and EEG may help to assess vocabulary knowledge in those on the autism spectrum.
CYFIP1 plays a key role in the damaging effects of 15q11.2 deletion. When CYFIP1 is missing, myelin abnormalities occur. The findings shed light on how psychiatric disorders, such as schizophrenia and autism, may develop.
Male patients on the autism spectrum who were given oxytocin for four weeks experienced improvements in social attachment behaviors for up to 12 months.
Simulation neurons found in the amygdala allow animals to reconstruct the mental state of social partners and predict intentions. Dysfunction in these newly identified neurons may be involved in disorders associated with social behavioral problems, such as autism and social anxiety.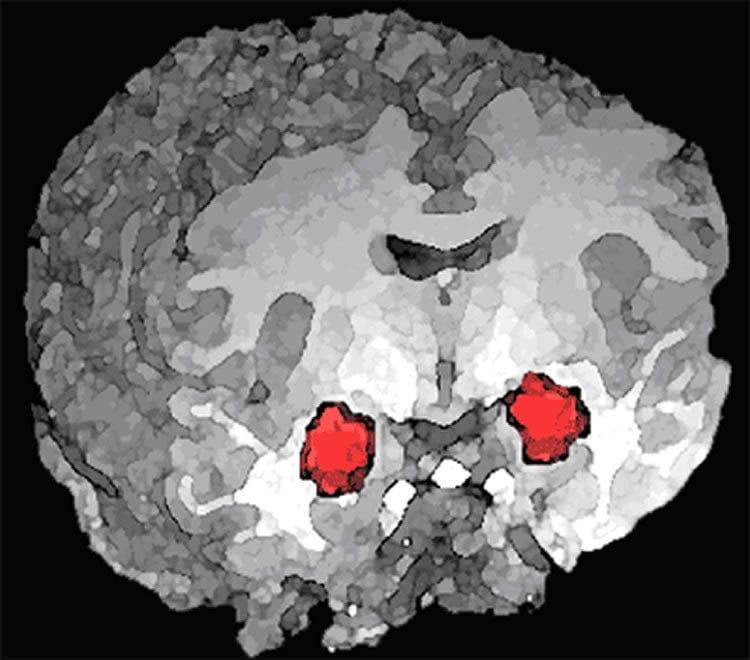 Neurons in the amygdala derive object values based on observations and use the values to simulate a social partner's decision making.
A new study in Scientific Reports finds evidence from MRI scans suggests Neanderthal derived genetic variations affect how the brains of modern humans work. Findings may shed light on specific deficits seen in ASD and schizophrenia, researchers believe.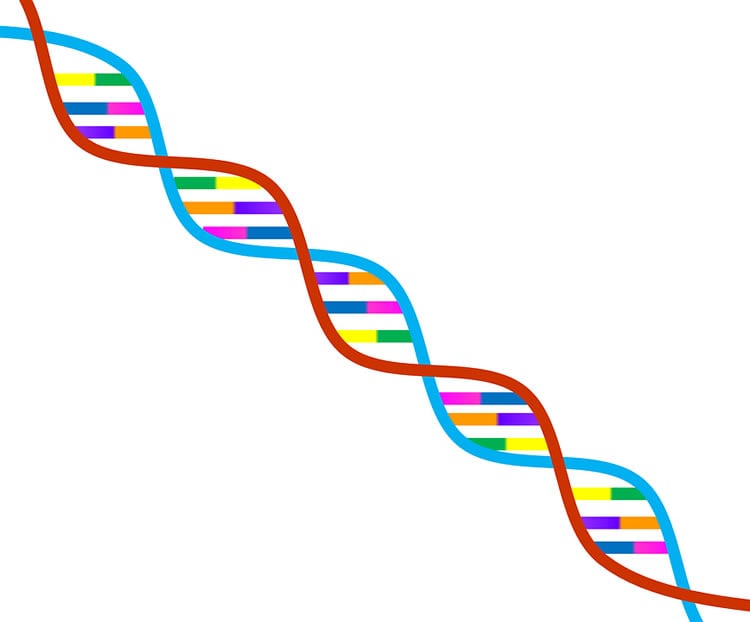 A study of more than 50,000 patients with bipolar disorder in 14 countries helped researchers identify 20 new genetic risk factors for bipolar disorder. Eight of the genes also had an association with an increased risk for schizophrenia. ASD and anorexia, it was discovered, also had genetic ties to bipolar depression.
NIH-funded study demonstrates feasibility and effectiveness of conducting systematic screening during well-baby check-ups A five-minute checklist that parents can fill...