Boosts Sociability, Quells Repetitiveness – NIH Study National Institutes of Health researchers have reversed behaviors in mice resembling two of...
New research suggests children with ASD spend more time playing video games and watching TV than participating in social media and pre-social activities compared to their typically developing peers.
NIH-funded study demonstrates feasibility and effectiveness of conducting systematic screening during well-baby check-ups A five-minute checklist that parents can fill...
The neurons in the amygdala of ASD patients have reduced sensitivity to the eye region of other people's faces, a new study reports.
A new study suggests children with 22q11.2 deletion syndrome may be misdiagnosed with autism due to the social impairments associated with their developmental delays.
CDC data help communities better serve these children. The Centers for Disease Control and Prevention estimates that 1 in 88...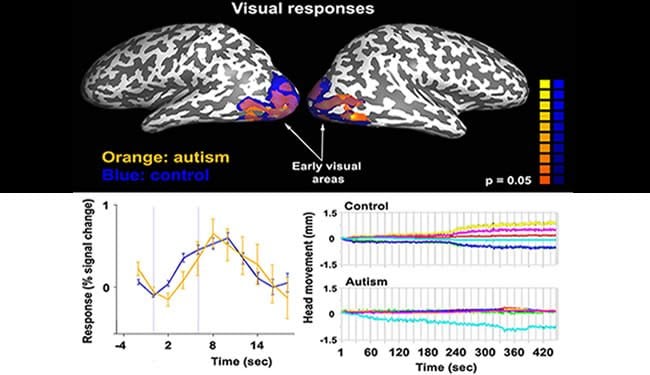 Neuroscientists take the first step toward deciphering the connection between general brain function and emergent behavioral patterns in autism. Study shows that autistic adults have unreliable neural sensory responses to visual, auditory and somatosensory, or touch, stimuli.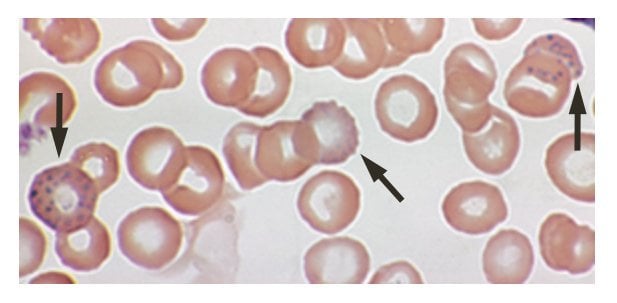 In a recent study, researchers report children with autism had higher levels of several toxic metals in their blood and urine compared to typical children.
A new study shows significant differences in brain development in high-risk infants who develop autism starting as early as age...