Oxytocin Improves Brain Function in Children with Autism Preliminary results from an ongoing, large-scale study by Yale School of Medicine...
Antioxidant shows promise as treatment for certain features of autism, Stanford study finds A specific antioxidant supplement may be an...
Some children who are accurately diagnosed in early childhood with autism lose the symptoms and the diagnosis as they grow older, a study supported by the National Institutes of Health has confirmed.
New research suggest a possible link between inflammation during early pregnancy and an increased risk of autism in children.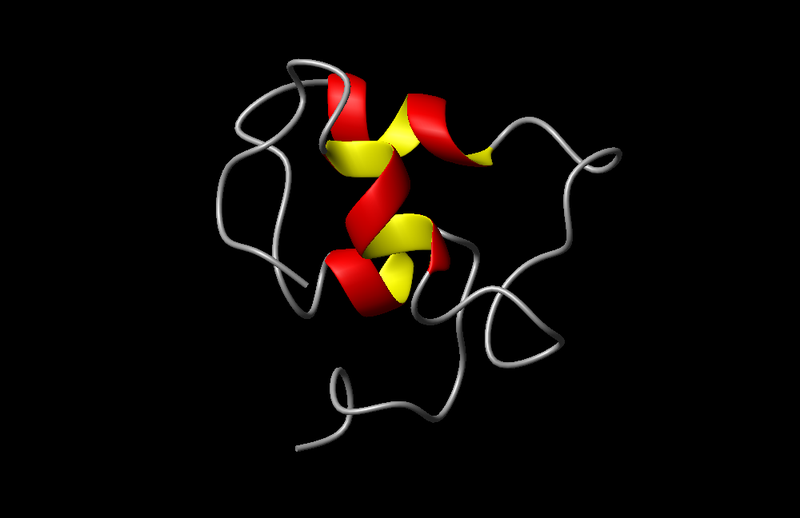 Based on prior findings, researchers propose that depressed levels of insulin-like growth factor (IGF) in the blood of newborns could potentially serve as a biomarker for the later development of autism.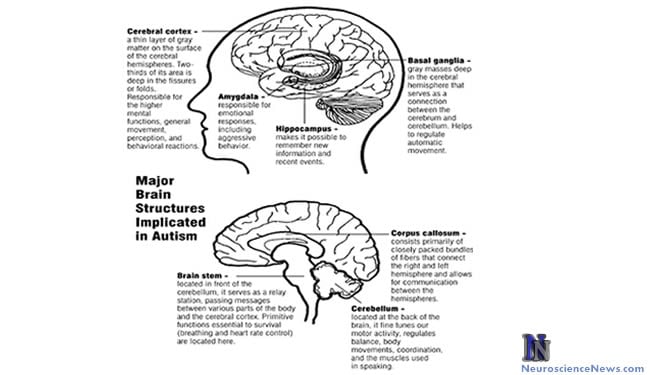 Using fMRI for before-and-after analysis, a team of researchers discovered positive changes in brain activity in children with autism who received a particular type of behavioral therapy.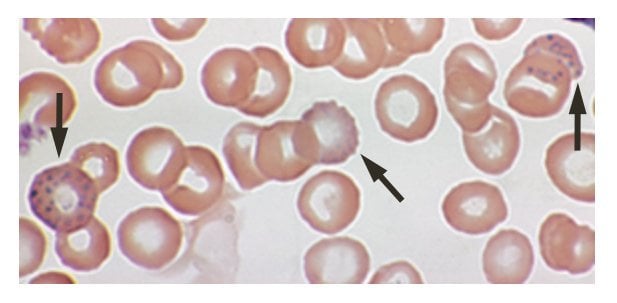 In a recent study, researchers report children with autism had higher levels of several toxic metals in their blood and urine compared to typical children.
Low birth weight babies with ventricular enlargement are at greater risk for developing autism, a new study suggests.
Researchers find that, compared with neurotypical children, those with autism have multiple redundant connections between neighboring brain areas at the expense of long-distance links.
A new study reveals 70 percent of children diagnosed with autism spectrum disorders, and who have a history of severe language delay, achieved fluent speech by the age of eight.