Researchers report on a new technique which identifies genetic mutations that cause brain malformation.
Researcher discover how mutations in a specific autism risk gene alter the course of early brain development.
A new study reports the use of two new genetic testing technologies among children with autism may help identify genetic mutations potentially linked to the disorder.
A new study reports that games used for exercising, such as Makoto arena, can help improve both the physical and mental health of children with autism.
Researchers have found significant changes in the brain make up of fetuses and newborn rats exposed to allergens during pregnancy.
Researchers discover imbalanced pH and lactate levels in the brains of mouse models of schizophrenia, ASD and bipolar disorder. They believe the imbalances could reflect an underlying pathophysiology to some psychiatric disorders.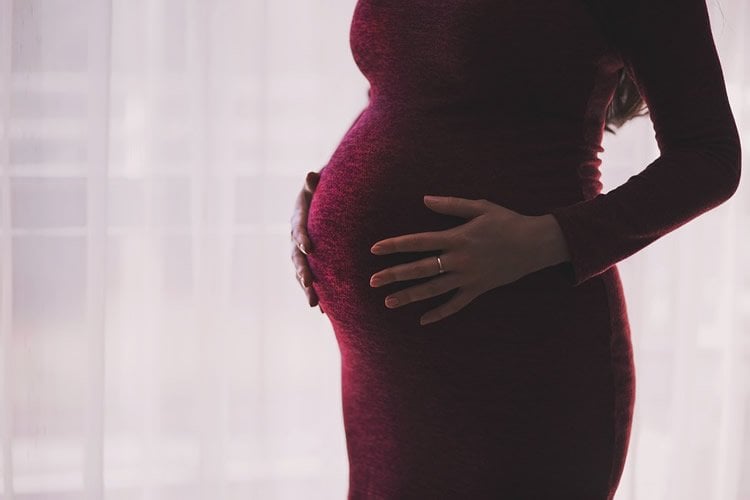 A new study reveals a link between prolonged acetaminophen use in pregnancy and an increased risk of offspring being diagnosed with ADHD or ASD. Researchers report children of mothers who had prolonged exposure to the pain killer during pregnancy had a 30% increased risk of developing ADHD and a 20% increased risk of being diagnosed with ASD.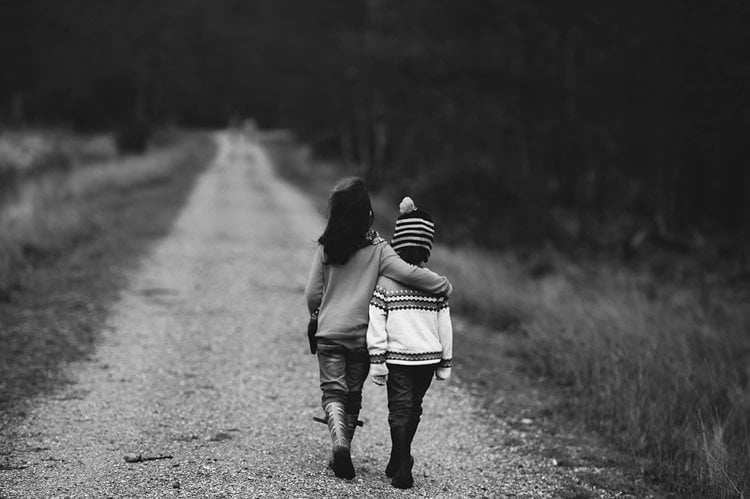 According to a new study, siblings of children diagnosed with ASD or ADHD have an increased risk of being diagnosed with the disorders themselves. Researchers found the odds of being diagnosed with ASD were 30 times higher for those who had older siblings with autism, and 3.7 times higher for ADHD diagnosis.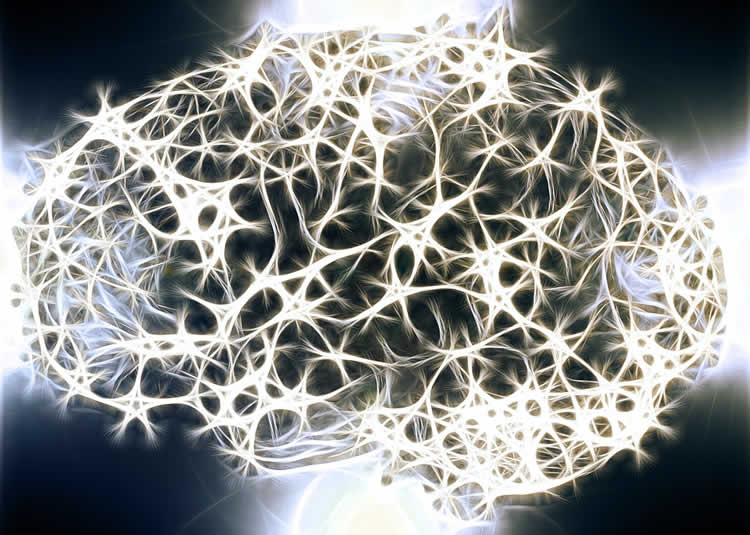 Researchers found differences in cells types between 16 regions of the brain during development may be key in determining whether genetic risks translate into disorders like ASD, schizophrenia or bipolar disorder.