New findings from UC Berkeley caution that, as they enter adulthood, girls with histories of ADHD are more prone to internalize their struggles and feelings of failure – a development that can manifest itself in self-injury and even attempted suicide.
A new study reveals ADHD increases the risk of sexually transmitted infections in adolescents threefold compared to the general population. However, the use of ADHD medications reduces the risk of STIs in males by up to 41%.
The risk of a child being diagnosed with ADHD may be modulated by the mother's diet while pregnant. Analyzing umbilical cord samples, researchers discovered a higher omega-6:omega-3 ratio was associated with an increased risk of ADHD in children during mid-childhood.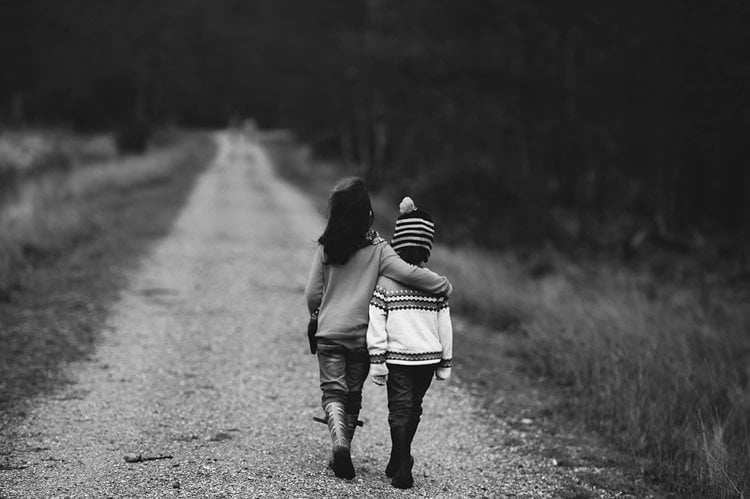 According to a new study, siblings of children diagnosed with ASD or ADHD have an increased risk of being diagnosed with the disorders themselves. Researchers found the odds of being diagnosed with ASD were 30 times higher for those who had older siblings with autism, and 3.7 times higher for ADHD diagnosis.
An eye tracking technique that measures small involuntary eye movements may provide a new method for monitoring temporal expectations in people with ADHD, a new study reports.
Researchers report trigeminal nerve stimulation, administered during sleep, is both effective and safe for treating ADHD in children. The study reveals the treatment helps to reduce behavioral symptoms of ADHD and increases activity in brain circuits that modulate hyperactivity.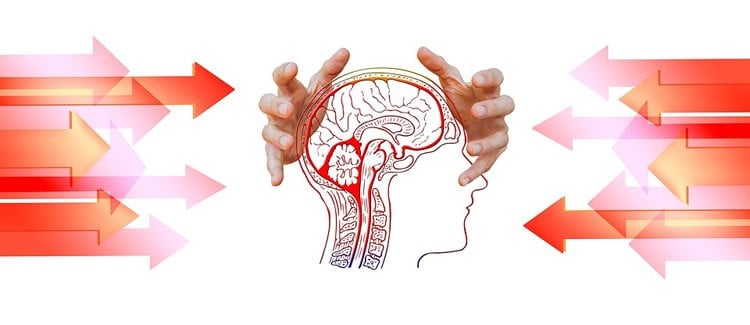 A new study sheds light on ADHD, reporting teens with the disorder fit into one of three specific subgroups with distinct brain impairments and no common abnormalities between them.
Astrocytes can alter neurons to drive behaviors associated with ADHD. Researchers believe astrocytes may be used to develop targeted treatments for behavioral deficits associated with a range of mental illnesses.
A new study reports those with ADHD are at an increased risk of developing Parkinson's disease. The study reveals people with ADHD are twice as likely to develop early onset Parkinson's between the ages of 21-66. Additionally, those who are prescribed stimulant medications to help reduce ADHD symptoms, including Ritalin and Adderal, are at a 6-8 times increased risk of developing Parkinson's.
New research suggests children who are breastfed may be less likely to develop ADHD later in life.