Results from a new artificial intelligence study indicate number sense is spontaneously created by the visual system, without prior experience of counting.
Axon myelination is significantly disrupted in patients with Alzheimer's disease. Researchers also found brain cells of men and women vary significantly in how their genes respond to the neurodegenerative disease.
Combining EEG brain function data, brain-computer interface technology, and artificial intelligence, researchers have created a system that can generate an image of what a person is thinking.
EmoNet, a new convolutional neural network, can accurately decode images into eleven distinct emotional categories. Training the AI on over 25,000 images, researchers demonstrate image content is sufficient to predict the category and valence of human emotions.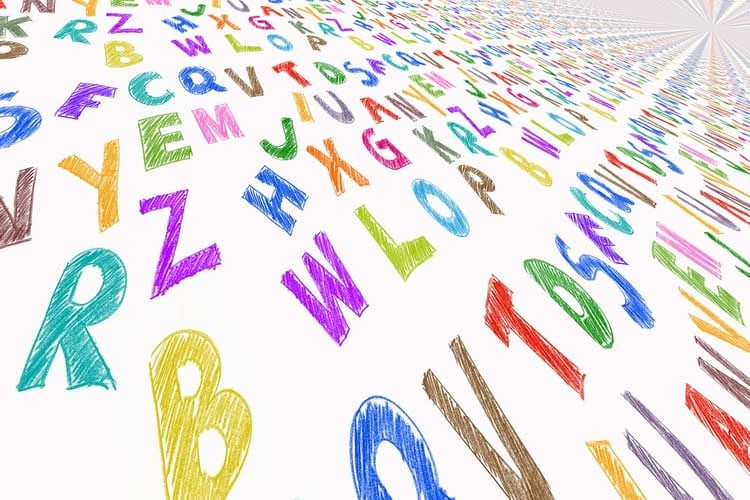 Researchers have developed a new machine learning algorithm that can identify clusters of learning difficulties which did not match the previous diagnosis children had been given.
A new article looks at the developing role artificial intelligence is playing in crime prevention and questions whether we need human intervention for checks and balances.
A new AI algorithm can predict the onset of Alzheimer's disease with an accuracy of over 99% by analyzing fMRI brain scans.
Study calls into question the use of current machine learning technologies in the search for extra-terrestrial intelligent life.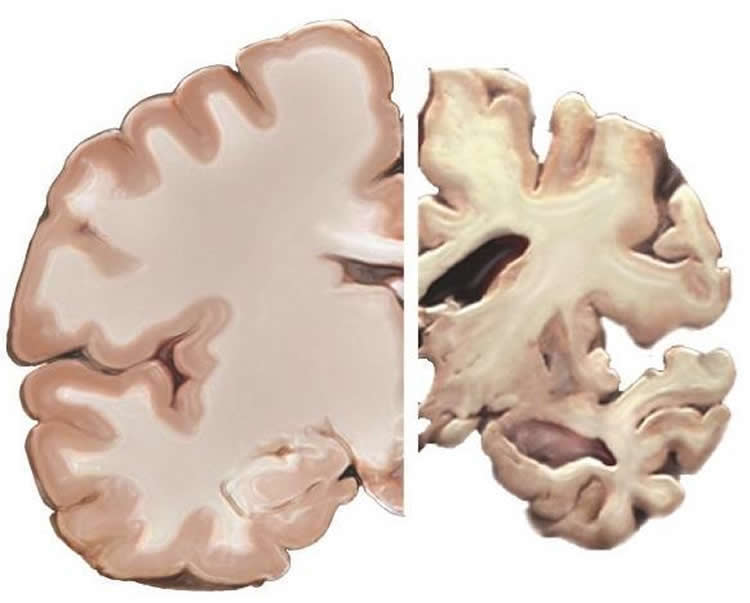 Researchers have developed a new machine learning algorithm that can make accurate predictions about cognitive decline leading to Alzheimer's. The algorithm, researchers say, may help doctors stream people onto a preventative path and offer treatment sooner.
People have trouble distinguishing between real people's faces and AI StyleGAN2 synthesized faces. People also consider AI-generated faces to be more trustworthy.