Heightened states of arousal altered neural circuits in a brain area associated with decision making, resulting in some neurons changing from decision making to internal state monitors.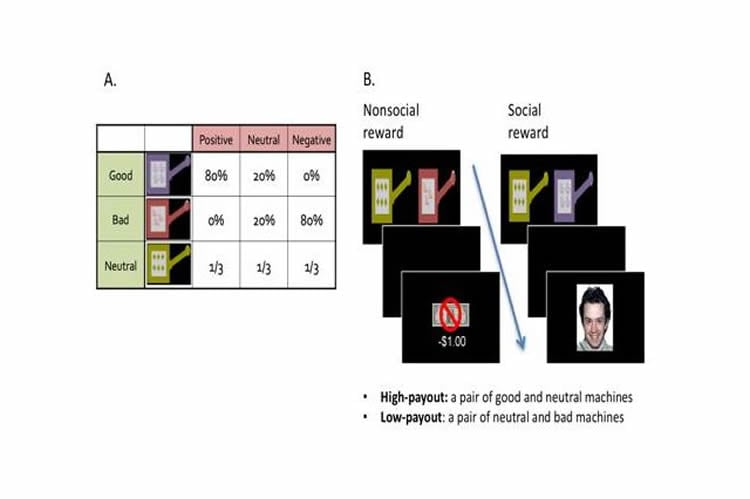 A neuroimaging study conducted by researchers from UCLA reveals the brains of people with schizophrenia are less sensitive to social rewards than they are to non-social rewards.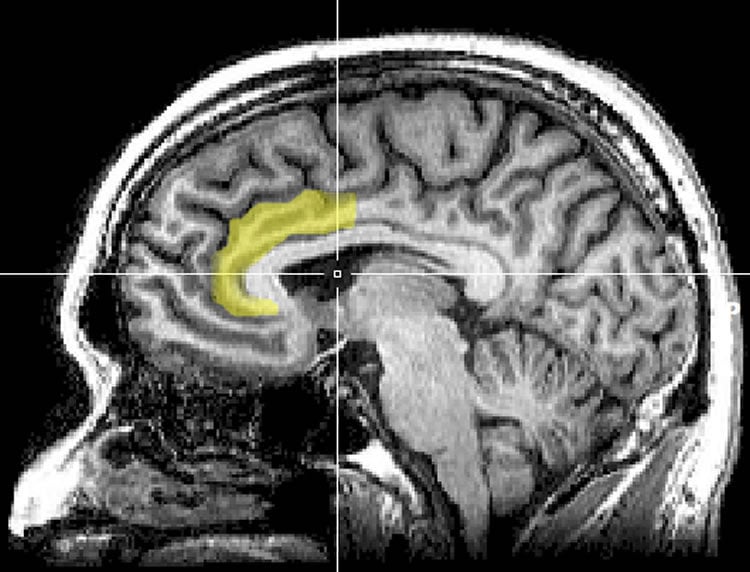 Researchers from UNLV shed light on the role the ACC plays in guiding response and adaption to surprise outcomes.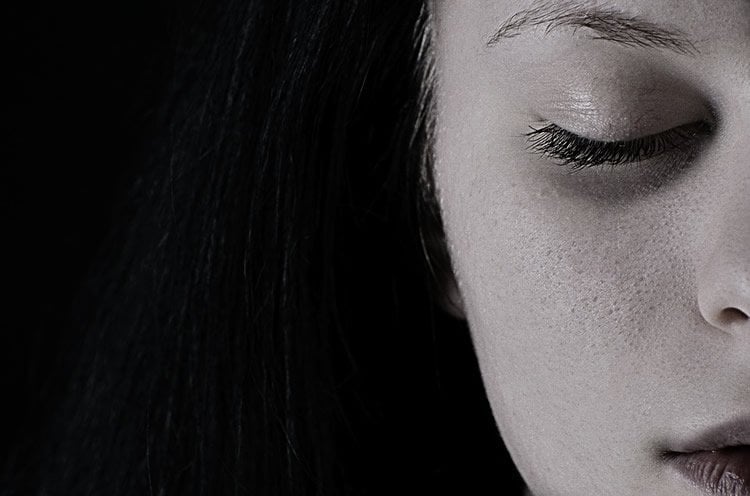 A new study reveals a brain region that contributes to anhedonia, the loss of pleasure, in those with depression. The study also shows how ketamine acts on this brain region, explaining why the drug appears to be so effective at treating anhedonia.
Researchers have identified a correlation between brain stem volume and aggressive behavior in children with autism. Smaller brain stems appear to be associated with an increased likelihood of aggression.
In patients with hoarding disorder, parts of a decision-making brain circuit under-activated when dealing with others' possessions, but over-activated when deciding whether to keep or discard their own things.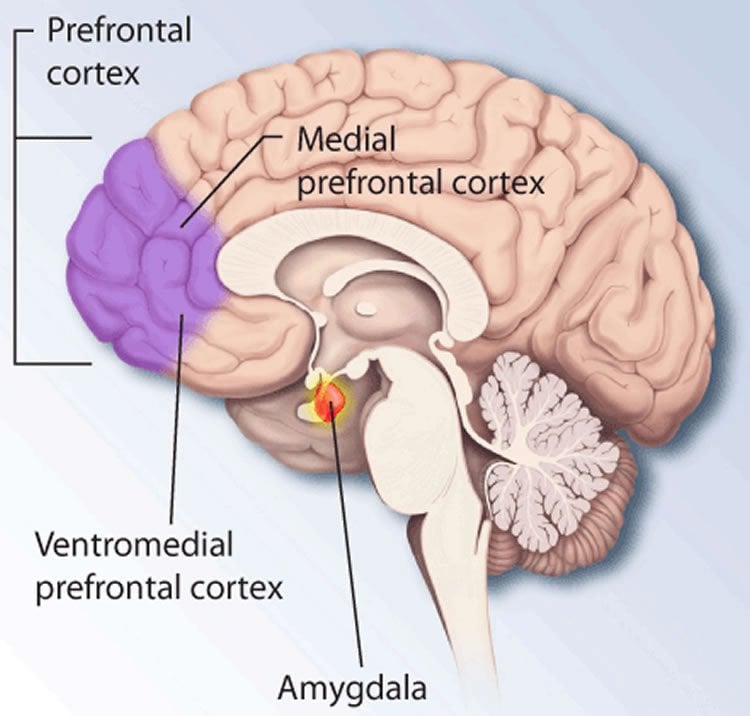 A new study identifies a sub region of the brain that works to form a particular kind of memory: fear-associated with a specific environmental cue or "contextual fear memory."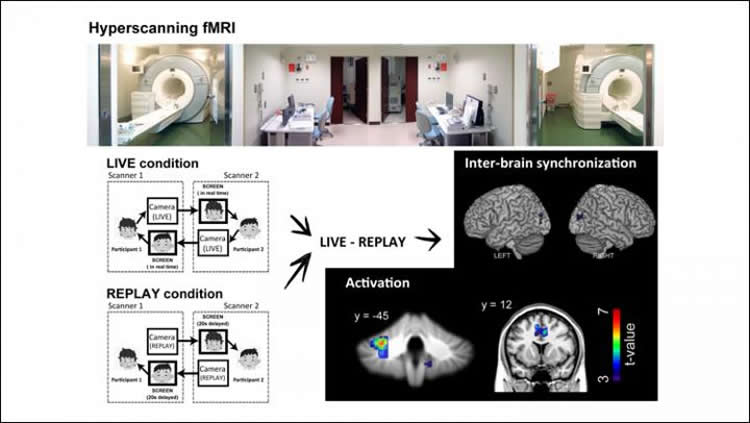 A new neuroimaging study reveals real time eye contact is a basis for effective social communication. The study found eye contact between two people simultaneously activated the same areas of each person's brain.
Neuroimaging predicts whether a person with OCD will respond to stress-reduction therapy or exposure-based therapy best. Analyzing brain activity may help to provide tailored treatments to individuals suffering from OCD.