The autonomic nervous system has the ability to spontaneously restore muscle function following nerve injury.
The autonomic nervous system and cortical systems function similarly in low-risk newborns whether they experienced labor and natural birth or were born via elective cesarean section. However, those who were delivered via C-Section following long periods of labor had increased accelerations in heart rate and lower gamma frequency EEG a day after birth than the other two groups.
A new study links higher resting blood pressure in younger men with later onset of OCD, schizophrenia and substance abuse problems.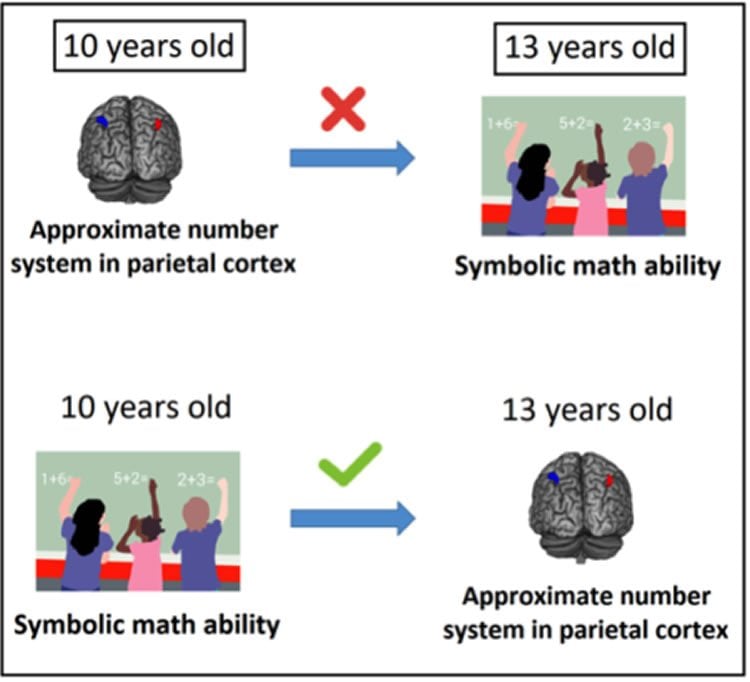 A new study reports gaining expertise with symbolic math refines the primal system of quantity representation in the brain, not the other way around.
A new closed-loop, acoustic stimulation technique significantly improves sleep quality and autonomic immune system function, and reduces symptoms of insomnia.