A new study reports the emotional underpinnings of political ideology motivates how the people seek and process information about election races and climate change.
Researchers say there may be a link between eating an unhealthy diet and anger control.
Insufficient sleep or fluctuations in sleep patterns are associated with negative moods in teens, and bad moods tend to predict unusually bad sleep the next night.
Immersive virtual reality that focuses on anger exposure training may have a positive effect as a treatment for anger management.
Heavy metal music may have a bad reputation, but a new study reveals the music has positive mental health benefits for its fans.
According to researchers, the brain uses 'older' brain systems to process emotions expressed through vocalizations.
Quarantine as a means to protect the public from health threats, such as the current Coronavirus outbreak, may have a lasting psychological impact on people. Being quarantined raises the risk for PTSD and other mental health disorders. However, it remains the safest option for those exposed to infection to prevent disease spread.
A new report warns most software designed to read facial emotions are based on outdated scientific data. Researchers say the majority of emotional detection software applications do not capture real differences in the way people convey, or interpret, emotion on faces.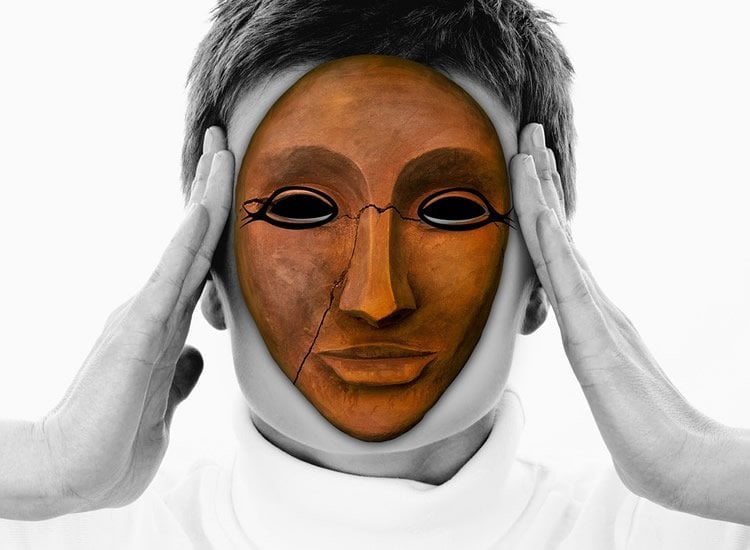 A new study reveals a connection between light sensitive nerve cells in the eyes and areas of the brain that regulate mood. The findings may help explain how light can induce some of the negative emotions that often accompany migraines.
With at least 6% of the general population and up to 60% of psychiatric patients having a personality disorder, a new report looks at the biological causes and treatment options for personality disorders.