Astrocyte toxicity in ALS may be caused by an explicit loss on MHCI expression in motor neurons, a new study reveals.
Schwann cells help protect nerves against blood clotting factors that cause degeneration, researchers report.
According to researchers, a drug that has been used for decades to help treat malaria can lower levels of a biomarker associated with ALS.
A new study reports cumulative pesticide exposure is linked to an increased risk for developing ALS.
Transplanting human stem cells into rat models with ALS improved survival and muscle function, according to a new study.
Mutations in the NEK1 gene appear to be present in 3 percent of those with familial ALS, a new study reports.
Researchers reveal a small region of Ataxin-2, a protein implicated in long term memory, may drive the progression of ALS.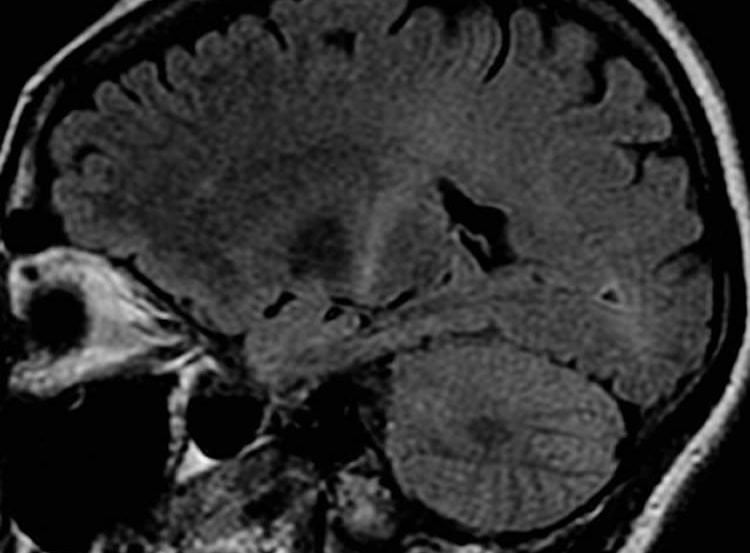 Transgenic mice carrying a gene variant found in one third of people with ALS have faster disease progression and die sooner than those with a standard genetic model of the disease, a new study reports.
Buck Institute research in mice moves into preclinical stage; working toward human trials Lithium profoundly prevents the aggregation of toxic...