A new study claims researchers have been able to halt the progression of ALS for almost two years in mouse models of the disease.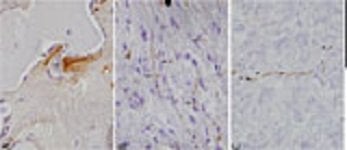 While evidence suggests pathological proteins linked to the onset and progression of neurodegenerative disorders are capable of spreading from cell-to-cell within the brains of affected individuals, new research shows no evidence to support concerns that these abnormal disease proteins are "infectious" or transmitted from animals to humans or from one person to another.
A novel method detected conformational changes to the TDP-43 protein in cerebral spinal fluid associated with ALS.
A new method reveals some ALS affected neurons display hypo-excitability. Researchers say these changes most likely represent early steps in the disease progression.
c9ASO, an investigational ASO drug, targets the TDP-43 protein, reducing its buildup and decreasing neurological decline associated with ALS and FTD.
Researchers discover reactivating ancient viral genes may cause neuron destruction in some forms of ALS.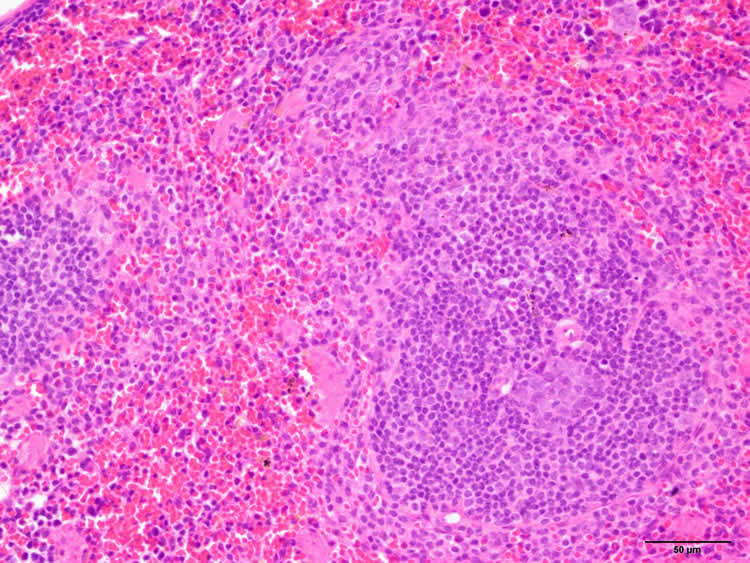 Researchers report the most common genetic mutation associated with ALS plays an important role in not only the nervous system, but also the blood and immune systems.
Study links motor neurons' large cell size and supporting structures with genes that underly vulnerability to degeneration associated with ALS.
Buck Institute research in mice moves into preclinical stage; working toward human trials Lithium profoundly prevents the aggregation of toxic...
NU-9, a novel, non-toxic compound, targets upper motor neurons and reverses damage associated with ALS within 60 days of treatment.