AMPA receptors form and disintegrate continually, rather than existing as stable entities. The findings shed light on the early stages of synaptic plasticity.
A new study reveals how fast spiking interneurons improve the efficiency of learning a new skill.
A new study provides novel mechanistic insights into how ketamine exerts its antidepressant effects for those with depression.
The adult brain contains millions of "silent synapses", or immature connections between neurons that remain inactive until they are required for learning new information and storing new memories.
A new study reports a protein made by astrocytes plays a critical role in brain plasticity by assisting with neural maturation and flexibility.
A new study sheds light on the genetic basis of fox behaviors and, researchers say, the findings could have implications for human behavior. The study reports the SorCS1 gene contributes to social behaviors in foxes.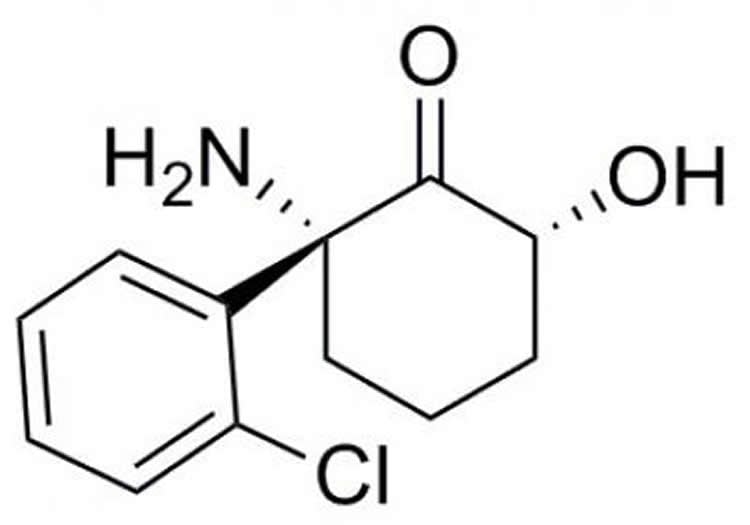 A metabolite created as the body breaks down ketamine could hold the key to understanding its antidepressant action, a new study reports.
Researchers were able to dampen hyperexcitability associated with seizure disorders in rodent models by inducing biochemical alterations with glucosamine, a dietary supplement.