Neuroscience researchers from Cardiff University have found the first direct evidence that ADHD is a genetic disorder.
After inserting a gene into mice that increases choline transporter and as a result increases acetylcholine at the neuromuscular junctions, the engineered mice were able to run on treadmills twice as long as controls without the inserted gene.
New research reveals how the brain appears to adapt to compensate for the effects of long-term ADHD medication, suggesting why...
Researchers found that development of the cortical surface is delayed in frontal brain regions in children with ADHD. The typically developing children attained 50% peak area in the right prefrontal cortex at a mean age of 12.7 years, whereas the ADHD children didn't reach this peak until 14.6 years of age.
New findings from UC Berkeley caution that, as they enter adulthood, girls with histories of ADHD are more prone to internalize their struggles and feelings of failure – a development that can manifest itself in self-injury and even attempted suicide.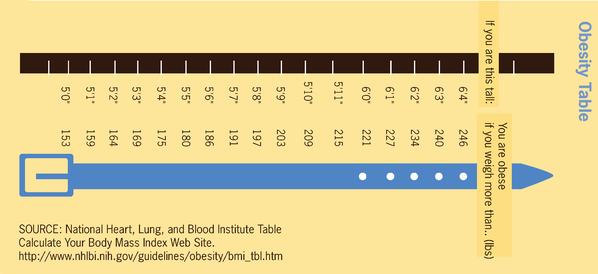 New research has established a possible link between high-fat diets and such childhood brain-based conditions as attention deficit hyperactivity disorder (ADHD) and memory-dependent learning disabilities.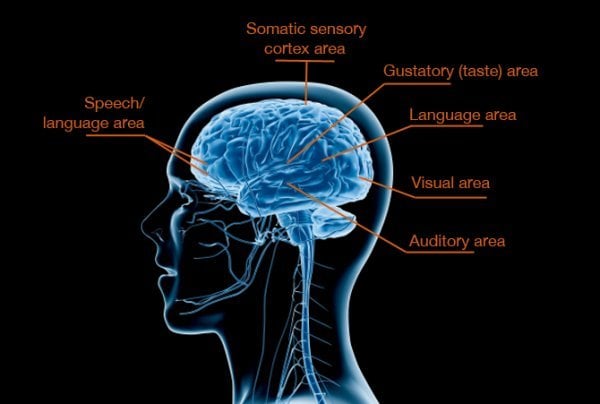 Researchers discover children with sensory processing disorder have quantifiable differences in brain structure. The finding shows a biological basis for the disorder which sets it apart from other neurodevelopmental disorders.

A new study pinpoints an effect which makes people turn their attention to something new, rather than dwell on their most recent thoughts. The findings could have implications for studying disorders such as ADHD and autism.
A new study suggests a link between prenatal tobacco exposure and an increased risk of developing bipolar disorder in adult offspring.