Neuroscience News posts science research news from labs, universities, hospitals and news departments around the world. Science articles can cover neuroscience, psychology, AI, robotics, neurology, brain cancer, mental health, machine learning, autism, Parkinson's, Alzheimer's, brain research, depression and other topics related to cognitive sciences.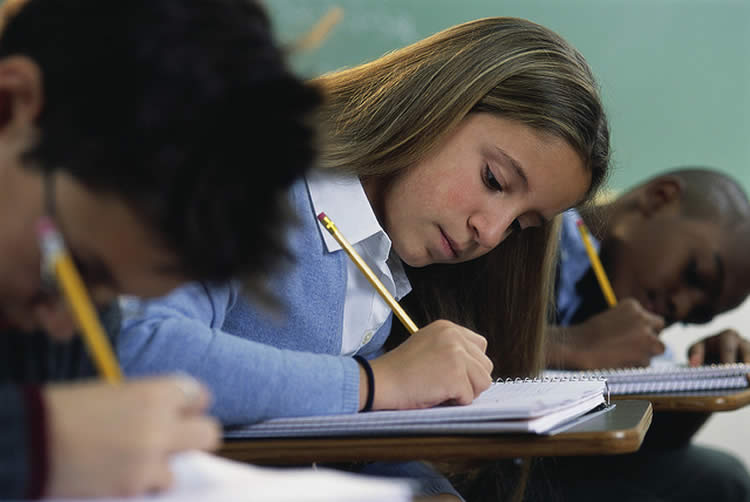 Researchers leading a new study into the genetic basis of cognitive traits say around half the genes which influence how well a child reads also play a role in their math abilities.
Read More
Lack of sleep can lead to errors in memory, a new study reports.
Read More