Neuroscience News posts science research news from labs, universities, hospitals and news departments around the world. Science articles can cover neuroscience, psychology, AI, robotics, neurology, brain cancer, mental health, machine learning, autism, Parkinson's, Alzheimer's, brain research, depression and other topics related to cognitive sciences.
A new study provides evidence of an important link between miR-184 and SND1 in the regulation of malignant glioma brain tumors.
Read More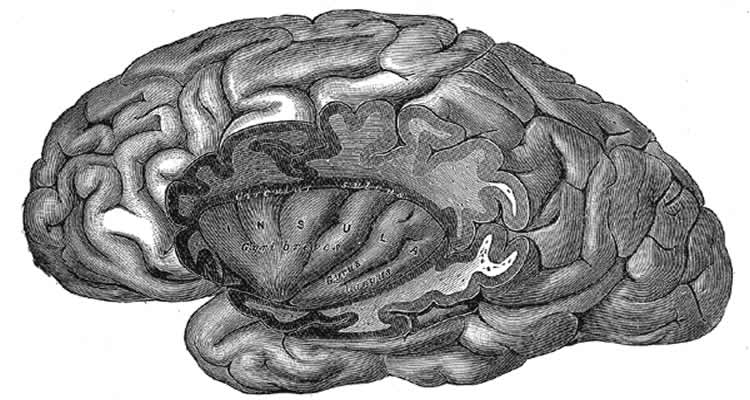 A new neuroimaging study reports of neural differences in obese children when they taste sugar.
Read More